Case Studies
Learn more about TasmaNet's innovative solutions to interesting challenges.
---
Tsimos Commercial Real Estate
Tsimos Commercial knew things needed to change when daily tasks such as uploading images of properties were taking 20 times longer than they should. Now business efficiency is up by 30-40%.
Catholic Education Tasmania
Students at 28 schools around Tasmania are benefiting from improved connectivity, unlocking access to world-class education resources regardless of where they go to school.
MyTyreSite.com.au
Tasmanian online business MyTyreSite.com.au is competing nationally and internationally thanks to the superior performance and dedicated fibre offered by nbn™ Enterprise Ethernet.
Enterprise Ethernet for your business
Dependable connectivity is at the heart of every modern business, whether it's superfast Internet, resilient networking, or secure pathways to backup and protect your critical data.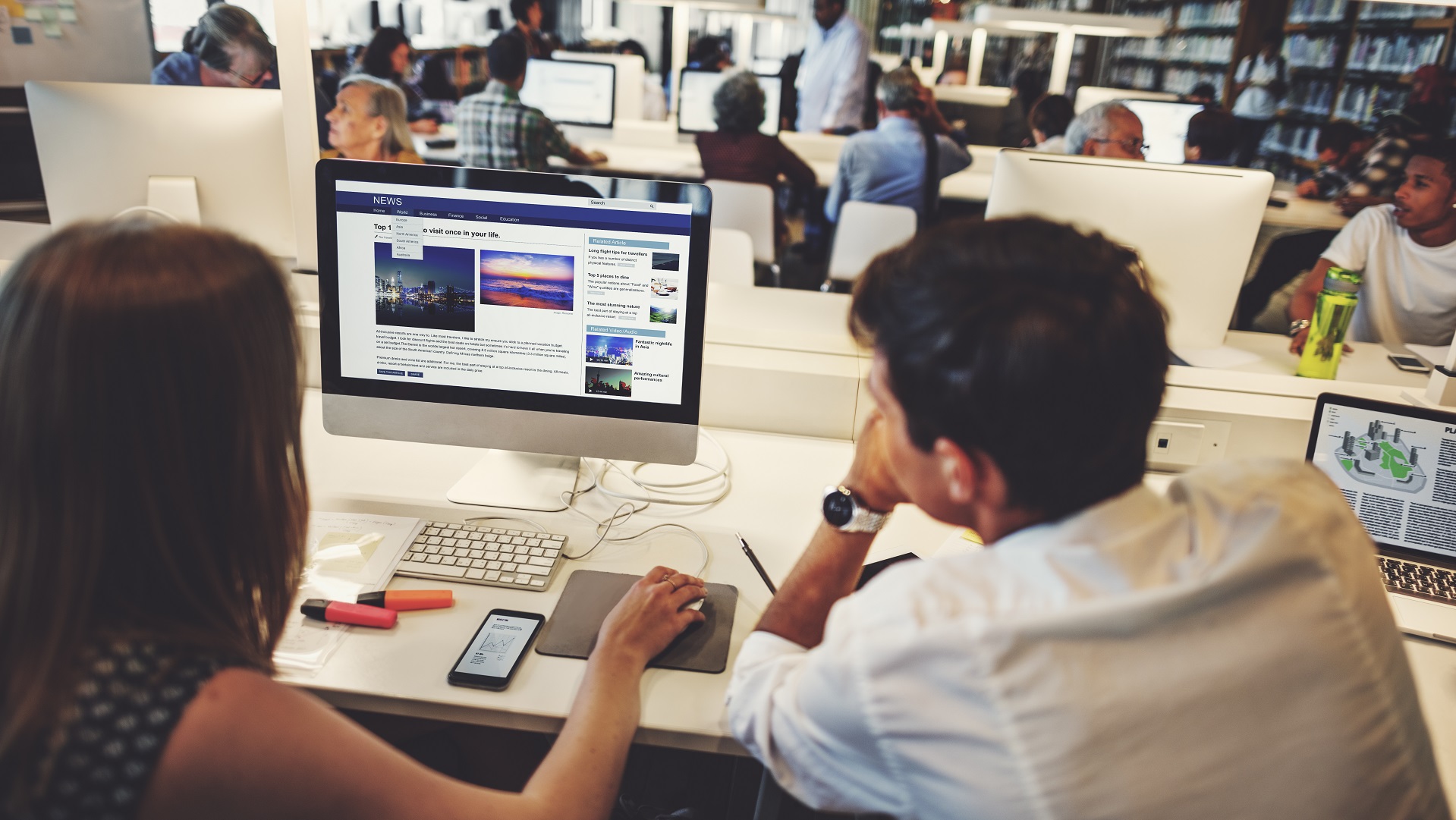 Unlocking the Potential of Education
Tasmanian students are amongst the first in the country to benefit from superfast fibre connectivity overcoming historical barriers to education for regional and rural schools. Read the story >
Transitioning to business nbn™ Enterprise Ethernet has dramatically improved our schools' ability to access high-speed connectivity, regardless of their location.

This has helped us to create the digitally advanced learning environments that underpin a modern, content-rich STEM education, and increase digital equity across our schools. Our students can now access online learning services and applications that weren't an option before. Our teachers have also benefited from increased opportunities for their professional learning.