Backup for Microsoft 365
Data retention solutions offering TRUE data protection.
---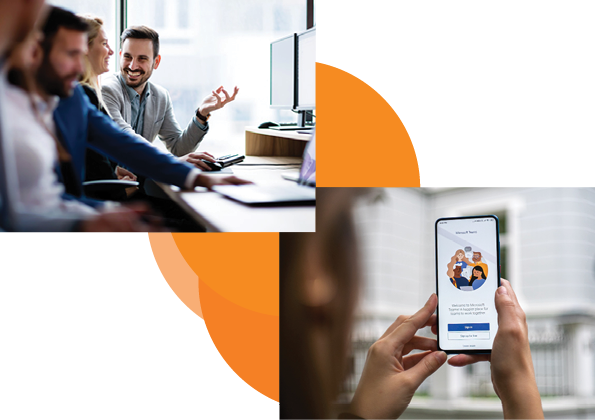 Backup for Microsoft 365
Microsoft 365 enables your enterprise to work wherever and whenever you need without the hassle of hosting your own email, files and content management infrastructure.
Microsoft 365 is a Software as a Service (SaaS) platform powerful services within its suite of programs – but a comprehensive backup of your Office 365 data is not one of them. Even though Microsoft hosts the infrastructure, this doesn't replace your responsibility to maintain a backup of your business-critical Office 365 data. With Office 365, it's your data — you control it — and it is your responsibility to protect it.

TasmaNet's Backup for Microsoft 365 gives you the ability to protect your Office 365 data from accidental deletion, security threats and retention policy gaps, quickly restore individual Office 365 items, and meet legal and compliance requirements with efficient eDiscovery of Office 365 backup archives.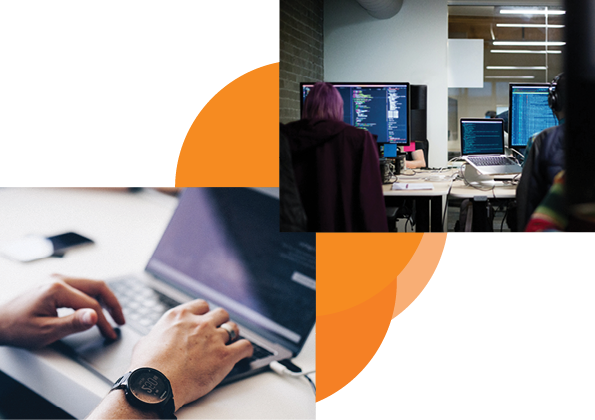 Why should your business use Backup for Microsoft 365?
Internal & External Security Threats
Mitigate the risk of critical data being lost or destroyed through malice or incompetence
Human Error
Automatic backups of Microsoft 365 to help protect against accidental deletion of data
Retention Policy
Retain 365 data even if a user's account is deactivated, meeting company retention policies
Compliance
Meet legal and compliance requirements with eDiscovery of Microsoft 365 backup archives
Hybrid Deployments
Effectively protect your data across a hybrid cloud environment

Data Migration
Seamlessly migrate mailbox data between Microsoft 365 and on-premise Exchange.
Backup for Microsoft 365 removed the need for any hardware to be kept on site and also removed the task of having our own personnel having to do the backups. This has resulted in improved operational efficiency as well as providing us with a higher level of security.
Let's Talk!
Complete this form to get in touch with the TasmaNet sales team about Backup for Microsoft 365.