Manufacturing & Mining
Intelligent digital solutions that help your business work - wherever you do business.
---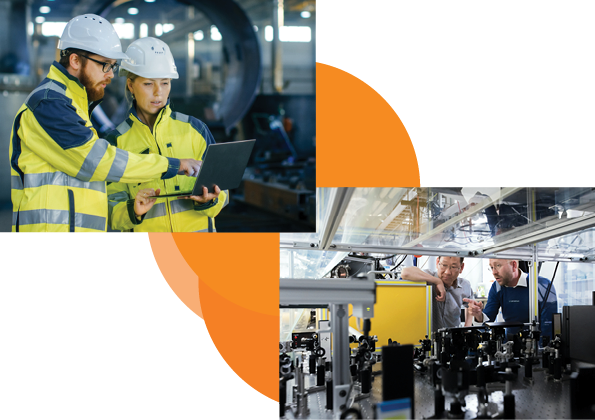 The resources sector is facing increasing demand and need for solutions to challenges such as climate change, waste, poor service delivery and production inefficiency. TasmaNet works with businesses to connect to new and exciting ways to re-imagine traditional business practices, and find solutions to ever-changing challenges.
We understand the need for fast and reliable connectivity and simple, resilient and secure networks, to make use of adaptive technologies. By accessing superfast connectivity, we are able to link your employees and sites to help foster collaboration, drive productivity, increase safety and minimise company downtime.
TasmaNet is ISO certified and an accredited provider to State and Commonwealth government, and has a strong track-record working within the resources sector.
Our 100% Australian service desk team and 24/7 enterprise grade SLA options gives you the reassurance that we are there when you need us. When you talk to our team, you're talking directly to the people who built and run our network, data centre, and private cloud platform. We pride ourselves on our service, and work to make your technology work simply, for you.
WHY CHOOSE TASMANET FOR INDUSTRY?
We deliver high speed connectivity to your business to unlock new opportunities in practices, efficiency and safety. Your team can work and collaborate anywhere, with secure Managed Private Networks and high-speed Internet powered by nbn™
Find out more about our solutions for connectivity
We partner with global data security leaders like Fortinet and Veeam to protect and back up your sensitive data and ensure even the most stringent security and compliance needs are met.


Find out more about Firewall-as-a-service and Data Protection

We create innovative and scalable solutions for problems that industries and front line workers face in their line of work. Our Special Projects team work to connect some of the most remote locations with tailored infrastructure.
Learn about one of our successful projects, Huon Aquaculture

TasmaNet is a trusted reseller of RealWear
Many jobs need employees to be 100% hands-free and yet collaborate remotely for a more efficient repair or fix. RealWear from TasmaNet is a voice-operated Android platform integrated with Microsoft Teams which allows field workers to video call with remote experts and show what they see and hear in real-time. This accelerates the time to resolve issues and reduces the risk of expensive downtime.

We are working with industry leaders to roll-out RealWear to their front-line workers. To learn how this technology can help your business, ask our sales team.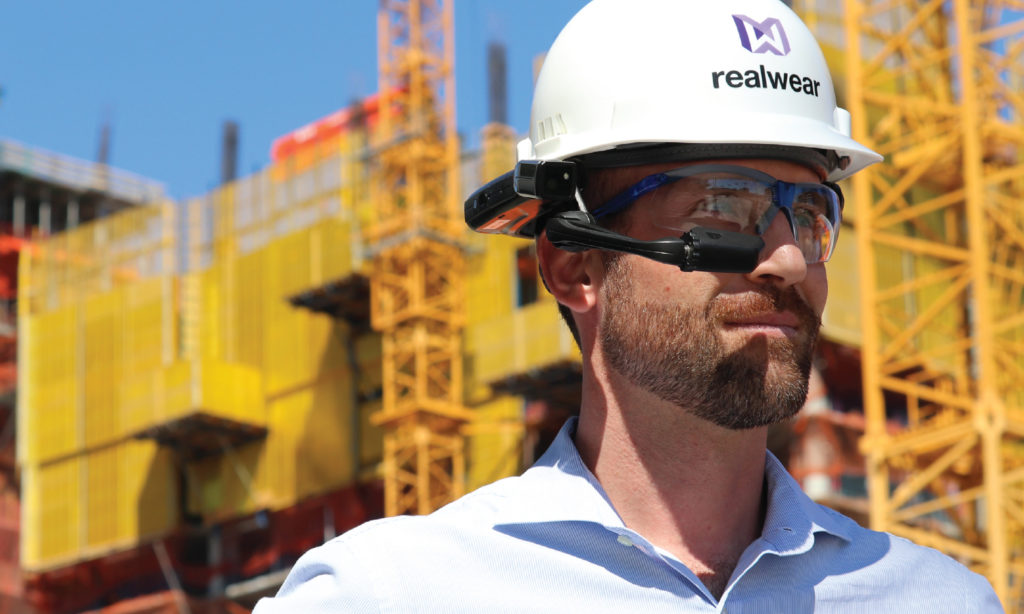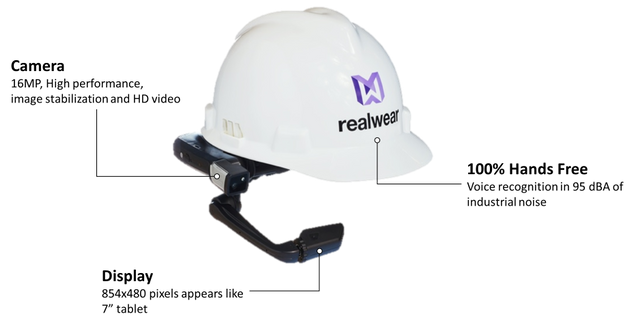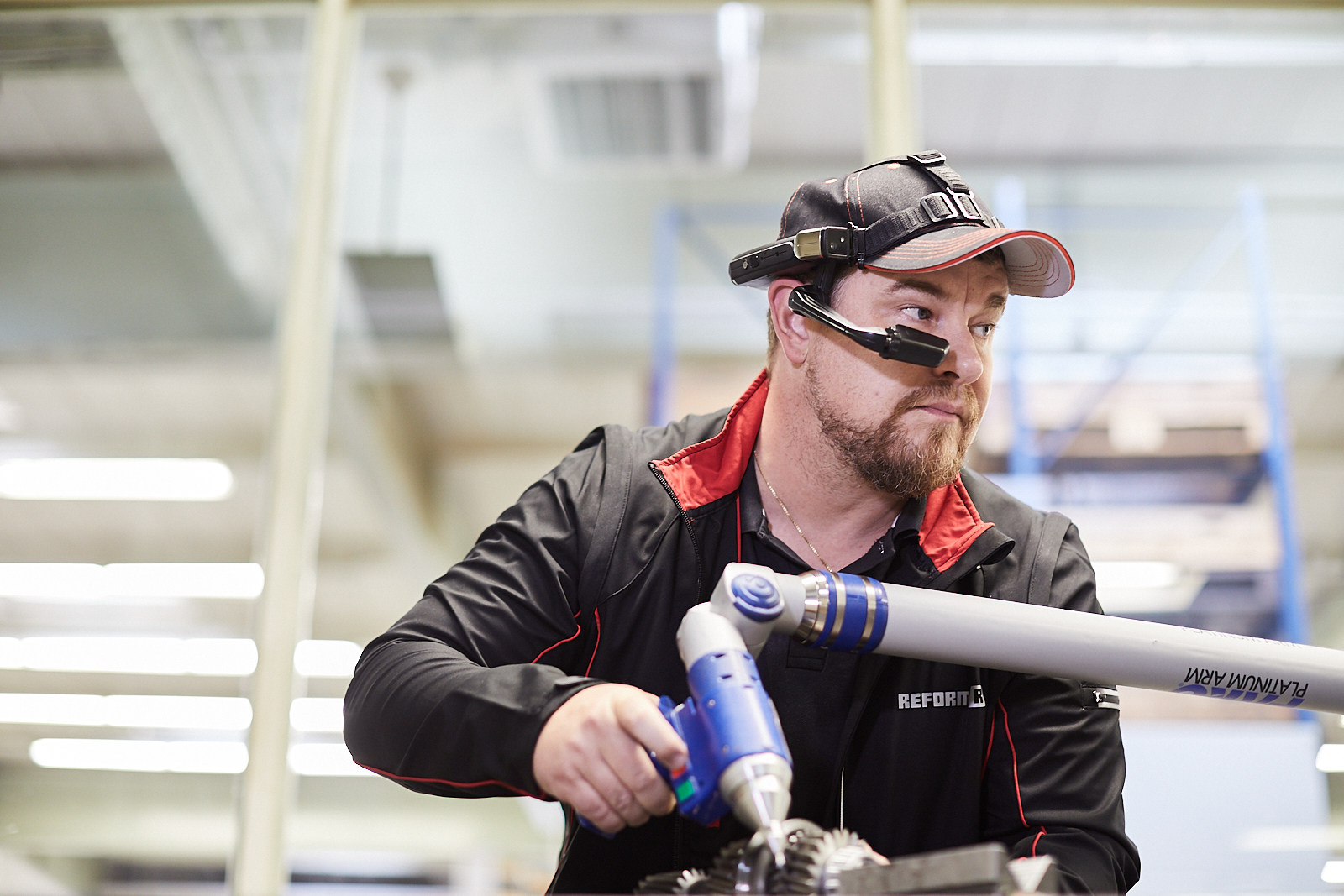 Want to learn more about how TasmaNet can
enable your business?
Complete this form to get in touch with the TasmaNet sales team.