Business SIP
A smart, cost-effective way to keep your business PBX connected without ISDN.
---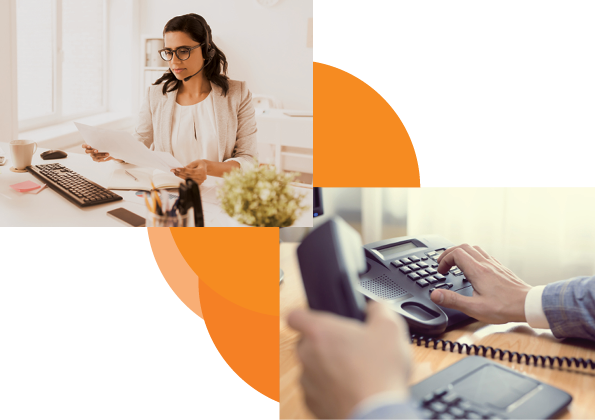 A smart way to stay connected
Business SIP uses SIP Trunking, virtual connections to the regular telephone network, that enable you to make calls over a TasmaNet data connection using your existing on-site PABX equipment.
SIP Trunking is the simple, cost effective upgrade every PABX-equipped business needs to stay connected as traditional ISDN is disconnected. Quickly add lines or new users as business call volumes grow, without onsite installations or new PABX hardware costs.


Business grade connectivity
Business SIP is powered by TasmaNet Business Internet so your voice traffic uses the same high quality, uncrowded connection as your data. TasmaNet is an nbn™ Wholesale Service Provider so we can optimise your connection with enhanced Traffic Class options, ensuring that your voice and video calls always receive dedicated bandwidth.
We'll help you migrate your existing telephone and fax numbers so that you stay connected to your customers.
Ask us today how TasmaNet Business SIP can unlock productivity benefits, save you money, and keep you dependably connected to your customers.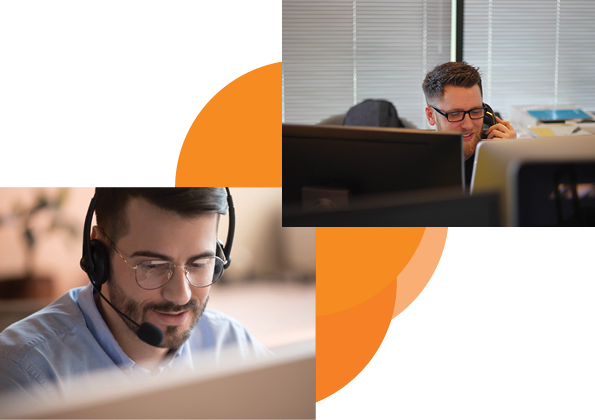 Why choose Business SIP from TasmaNet?
Competitive call rates and low monthly access fees can save your business money compared to legacy ISDN telephone costs.
Make TasmaNet your one-stop customer service, support, and billing solution for your business data and voice connections.
Get local support from our 100% Australian service desk team and expert service partners wherever you do business.
Let's Talk!
Complete this form to get in touch with the TasmaNet sales team about Business SIP.