What makes TasmaNet different?
Proudly Tasmanian, we made our start bringing data connectivity to businesses and communities often ignored by the large telcos. Fifteen years later, we use the same world-class fibre connectivity our customers love to deliver Internet, networking, data protection, and cloud services to business, education, and government customers around Australia.
What hasn't changed is our focus on exceeding expectations and our refusal to settle for one-size-fits-all solutions. Talk to us today if you're looking for ICT that just works, a provider agile enough to lead the market in superfast fibre with the game-changing nbn™ Enterprise Ethernet, and a partner not afraid to tackle interesting challenges that large telcos avoid.
How We Can Help
We've been working with, and growing alongside, many of our customers for more than a decade. As business ICT becomes more complex and the expectations of our customers continually evolve, we've identified three enduring milestones along the journey.
Connect
Quality connectivity powers everything we do. Whether it's connecting our customers to their customers, to the Internet, or to their most remote employees and business sites, we create specialised data, voice, and networking solutions that deliver the bandwidth, availability, and resilience connected businesses demand.
Protect
If connectivity enables unprecedented business opportunity, it also brings risks that no organisation can afford to ignore. We partner with global leaders like Fortinet, HPE, and Veeam to protect our customers' critical business data and networks in an evolving threat landscape.
Adopt
Secure, dependable connectivity unlocks the power of cloud computing and the flexibility of subscription software. Adopt the innovative services your business needs to thrive without the cost and risk of on-site servers, maintenance schedules, or having to recruit and retain expert personnel.
Enter your address to check your nbn™ availability!
Please note that nbn™ has temporarily stopped accepting new orders for services delivered via HFC connection technology,
due to a supply issue of components that are required to connect to the nbn™ HFC network.
Visit the nbn™ FAQ or contact the TasmaNet sales team for more information.
When you fill out this online form, you can go through our online signup process.
If you have any questions before then our team can be reached on 1300 792 711.
Digital Solutions Built for You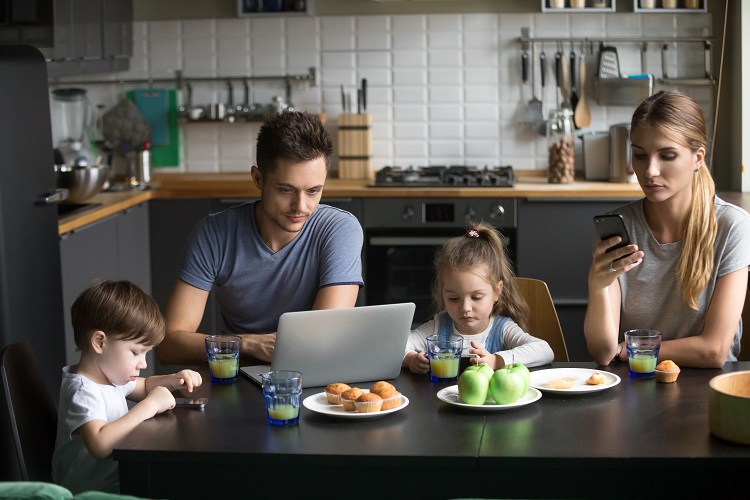 Home Office & Residential
Just because you work from home doesn't mean your data has to get bogged down in the neighbourhood Netflix traffic. Our Home Office nbn™ plans give you unlimited data and uncrowded access so you can focus on productivity. Or, if you're looking for the same quality Internet at home that we deliver to your workplace, check out our great value Friends & Family plans with no lock-in contract.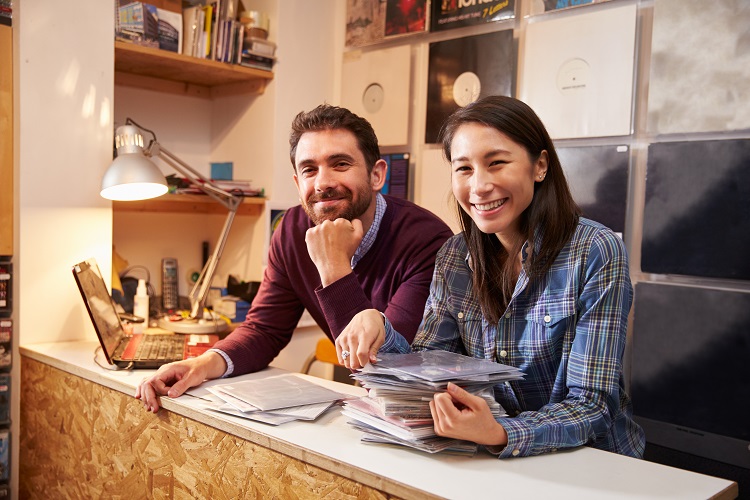 Small Business
You're too busy building your business to waste time worrying about ICT, but unreliable connectivity is bad for business if your customers can't visit your website, call you, or pay by credit card. We use the best nbn™ technology available to deliver uncrowded business grade Internet, cost-effective IP telephony, secure backup, and subscription software – all bundled into one monthly invoice.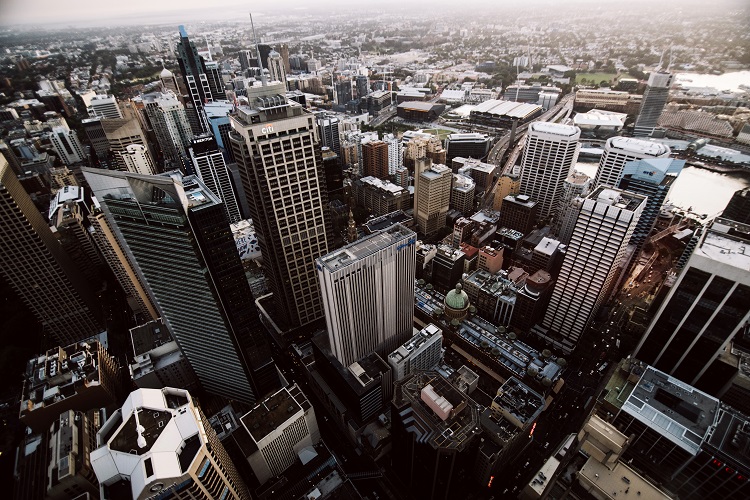 Enterprise & Government
We're renowned for backing our technical expertise with the agility and attitude to make sure things just work, and to quickly resolve issues if they arise. TasmaNet is accredited to provide services to the Tasmanian and New South Wales Governments; if your organisation depends on enterprise grade, high availability, bandwidth intensive connectivity, networking, and cloud solutions, we can help.
Solution Finder
Tell our new "Solution Finder" who you are and what you're looking for and it will tell you exactly what products are right for you.
Get started
Why TasmaNet for nbn™ Enterprise Ethernet?
Organisations that rely on bandwidth-intensive applications to power their business, deliver services, or educate students need superfast, dedicated fibre to thrive.
Dedicated fibre
Future proof your business connectivity and get dedicated fibre to your site without locking yourself to a private network or endless contract commitments.
Unlock Potential
Get the dependable bandwidth you need to secure your network, unlock the potential of the cloud, integrate your business ICT, and power future growth.
National Network
We can connect you anywhere in Australia using the nbn™ access network, backed by our expert 100% Australian service desk team and local partners.
Market Leader
We connected the first nbn™ Enterprise Ethernet service in Australia and we lead the market in bringing the benefits of superfast fibre to schools and businesses.
Interested in finding out what we can achieve for you?
Complete the form to get in touch today.