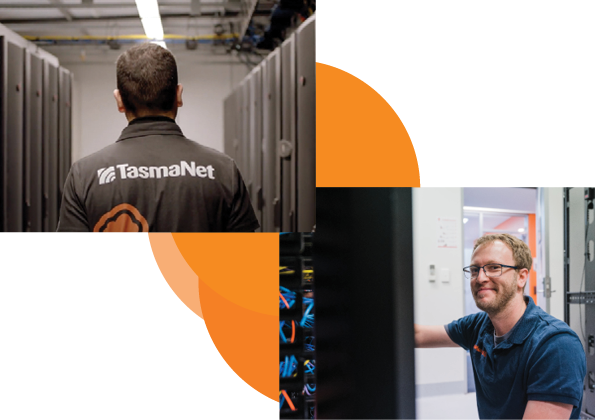 TasmaNet is one of Australia's leading digital solutions providers.

With a focus on regional connectivity, TasmaNet partners with global technology experts to deliver cutting edge Internet, voice, networking, security, and cloud services for Small Business, Government & Enterprise, backed by our 100% Australian-based expert delivery and support teams.
Our customers come first.
We have always put our customers at the centre of everything we do, since we first started in 2004. Our team is made up of industry experts who will keep you connected and your data safe - we make your business technology work so that you don't have to.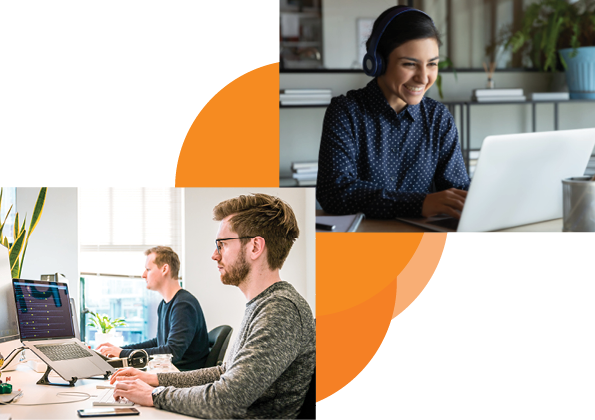 We work with customers of all sizes, connecting them to industry-leading technology infrastructure
Support
Our 100% Australian-based sales and support teams are experts in digital solutions. When you call TasmaNet, you're speaking to someone local, who understands exactly how to get you back on track.
Connectivity
We can connect you to super-fast Internet anywhere in Australia using the nbn™ access network, to unlock the potential of the cloud, integrate your business ICT, and power future growth.
Solutions
Our comprehensive product suite will ensure your business leads the way in fast, reliable and secure technology. We work with industry leading partners to design and deliver tailored solutions, to enable your business to grow.
Market Leader
We lead the market in finding unique solutions for business and enterprise. Our award-winning team is passionate and creative and they love to solve problems.
Let's Talk!
Call us on 1300 792 711 to speak to our team today, or fill out our contact form below to see what TasmaNet can do for you.