Managed Private Networks
TasmaNet Managed Private Networks - Built for business
---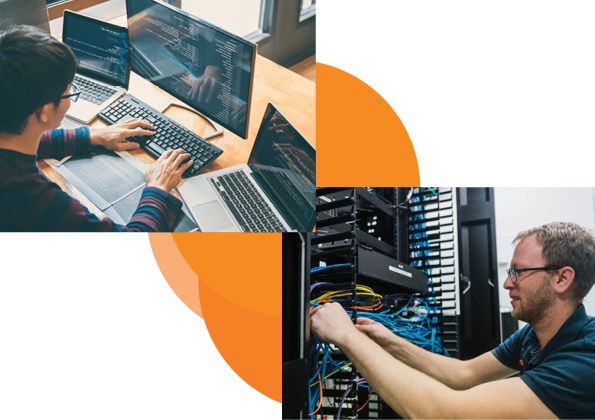 Secure, Multi-Site Connectivity

As communications technology improves, businesses are increasingly capable of being distributed across multiple sites. TasmaNet's Managed Private Network allows you to cohesively connect distributed sites together into a single, secure private network.

With connection speeds up to 1Gbps, our highly secure MPLS network gives you access to your remote assets quickly and simply, as though they were connected to your local network with our Layer 3 VPN.

TasmaNet's Managed Private Networks are available over any of our existing connectivity options. Our local, expert network engineers will evaluate and configure your Private Network and provide ongoing monitoring, along with added support from our Service Team and custom Service Level Agreements.
Our extensive network in Tasmania coupled with our global partnerships, allow us to connect you to your business assets anywhere in the world.
Let's Talk!
Complete this form to talk to our sales team about how we can help your business with a Managed Private Network.