Cloud Backup
Unlock easy and cost-effective off-site cloud Backup-as-a-Service
---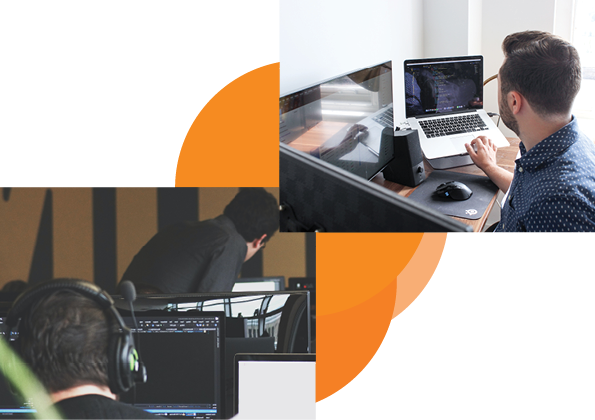 Cloud Backup
TasmaNet Cloud Backup provides a comprehensive data protection environment that enables businesses of all sizes to protect and manage workloads across all platforms.
Using industry leading Veeam products, customers can manage on-premise hardware, locally hosted virtual infrastructure and public hosted cloud workloads from a single pane of glass. Through our Service Provider Console, you can access and recover your data anytime, and mange all your backup tasks via the web based portal. .
Customers with Veeam implementations can also integrate their current Backup & Replication infrastructure.
Protecting your data with TasmaNet Cloud Backup can kick-start your digital transformation with the ability to restore workloads into the CORE IaaS platform as part of a migration or disaster recovery strategy.

Why should your business use TasmaNet Cloud Backup?
Master 3-2-1 Backup
Master off-site data backup challenges and secure your business with 3 copies, 2 media types, and 1 off-site data storage
Secure Storage
Single-port connectivity via a secure, reliable TLS / SSL connection to a service provider with traffic encryption
Cost Effective Protection
Month on month billing.
Save on maintaining your own off-site backup repository or adding bandwidth

Let's Talk!
Complete this form to get in touch with the TasmaNet sales team to learn more about Cloud Backup.