Become a TasmaNet Partner
Grow your business by helping your customers unlock their potential with TasmaNet digital services.
---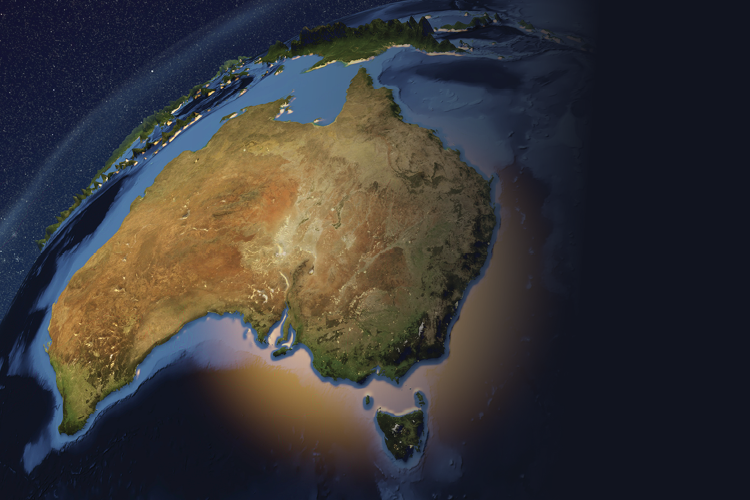 National Solutions. Local Outcomes.
We specialise in customised digital solutions that enable Australian businesses by connecting them to their customers and people, protecting their networks and data, and adopting cloud technology to boost productivity and collaboration.

Our team partners with global technology experts to deliver cutting edge Internet, voice, networking, security, and cloud services nationally.
Just as critical are our ICT partners, experts at understanding and delivering the local outcomes Australian businesses, schools, and governments need to unlock their full potential.
If you're as obsessed with customer outcomes as we are, become a TasmaNet partner today!
Offer a complete solution with the TasmaNet suite of digital services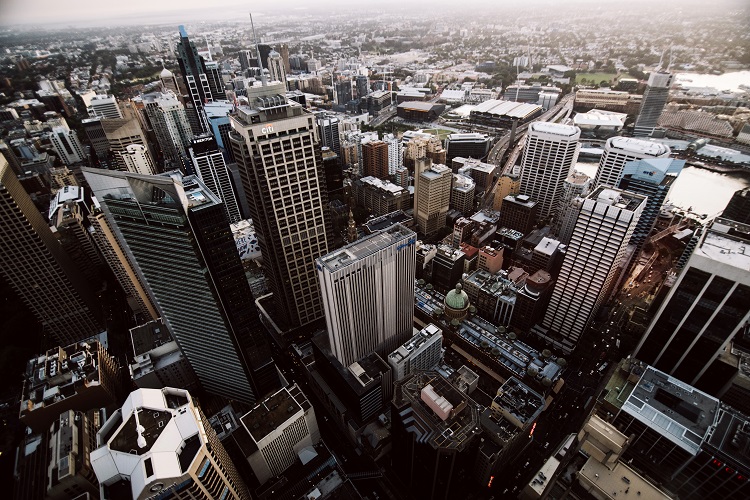 Genuine Enterprise Grade Internet
Dedicated fibre delivers symmetrical speeds close to 1000Mbps/1000Mbps with 24/7 support for business-critical, bandwidth-intensive cloud, data, and video applications.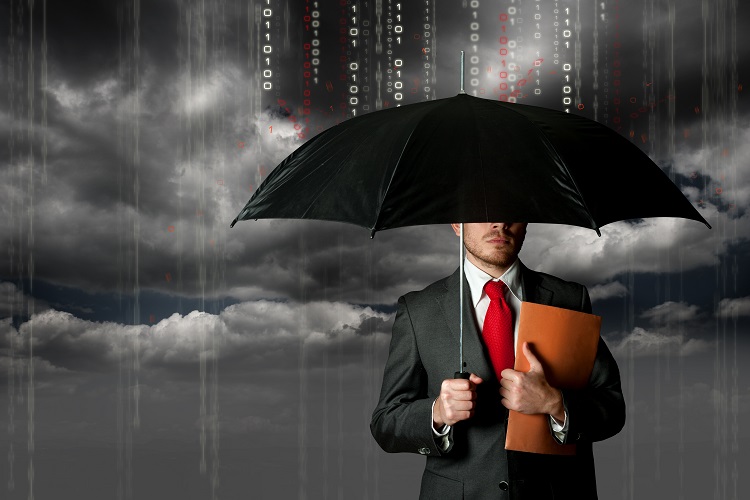 Next Generation Firewall Protection
We partner with global leader Fortinet to combat increasingly complex enterprise security challenges and protect an organisation's entire network and every user - wherever they work.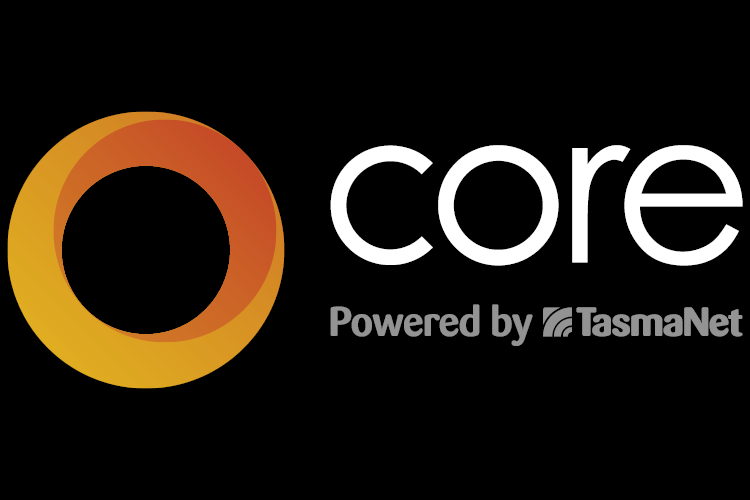 TasmaNet Core® Private Cloud
Built to meet the high-performance, high-availability expectations of enterprise and government, providing visibility over workload performance, optimisation, and expenditure.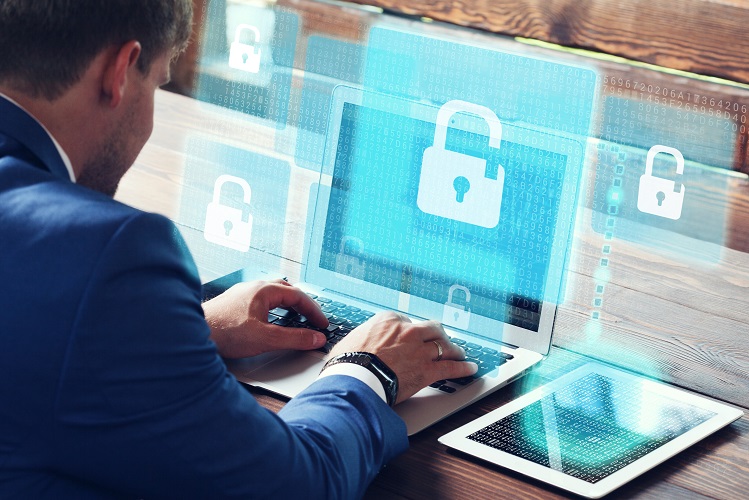 Veeam Cloud Backup
Deploy secure offsite backup storage as part of a comprehensive data availability and security strategy, with the reassurance of single-port connectivity via a reliable TLS / SSL connection.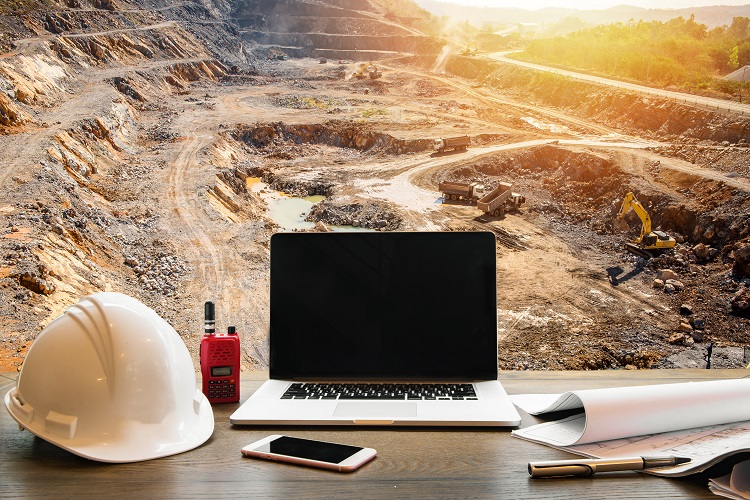 Secure, Resilient Enterprise Networking
We connect distributed sites and people nationwide into a single, cohesive, and highly redundant secure private network using the best available fibre and wireless technology.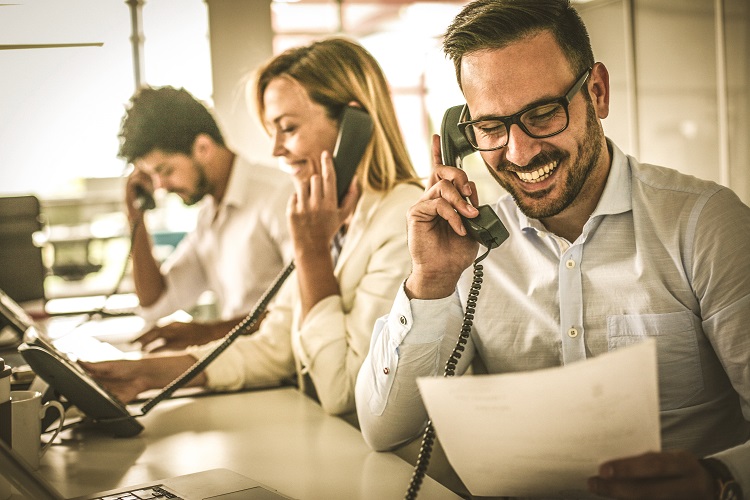 Flexible, Powerful Business Voice
Combines the powerful features of a cloud-based virtual PBX with the flexibility of scalable SIP trunking and number hosting, powered by TasmaNet business grade nbn™ connectivity.
Our customers across Australia love the Internet, networking, voice, data protection, and cloud services we deliver nationally using world-class fibre connectivity. Your customers will love them too - and we'll reward you for helping them future proof their business as a TasmaNet sales partner.
What you'll get as a TasmaNet Retail Partner
Generous commissions on TasmaNet business products
Dedicated pre-sales support to help nurture and close deals
Sales and marketing resources, including brochures and case studies
Sales and technical training for your team, and ongoing partner support
Choose the partnership that fits your business
We work with partners large and small around Australia to deliver innovative digital solutions backed by expert local service.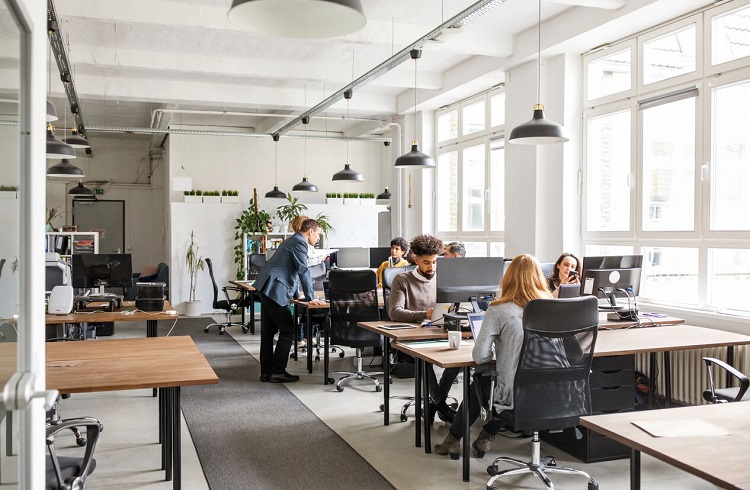 Retail Partners
Drive growth for your business and your customers by leveraging the TasmaNet portfolio of digital services. Accredited TasmaNet Retail Partners qualify for pre- and post-sales support, access to sales collateral, and joint marketing activity. Work with your dedicated Partner Manager towards agreed sales targets and receive generous trailing commissions.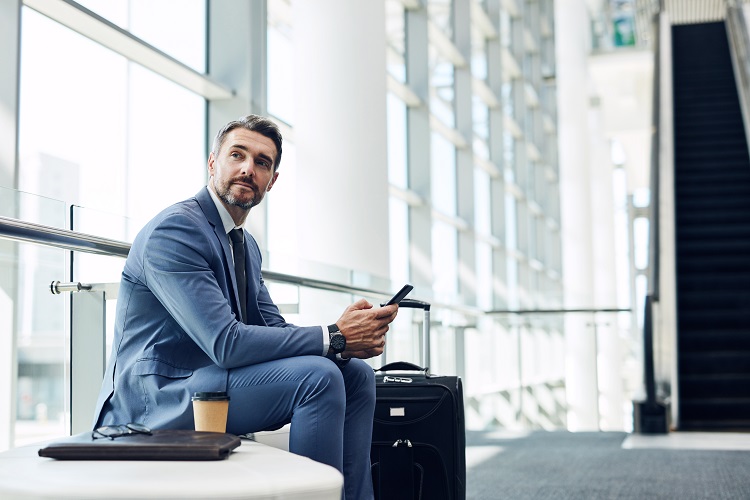 Wholesale Partners
Focus on developing your business and delivering the outcomes your customers need without the risk and expense of building networks and capability. TasmaNet Wholesale Partners can select from our proven suite of business grade digital services, backed by the reassurance of support from our expert 100% Australian network, cloud, and service desk teams.
Want to learn more about becoming a TasmaNet partner?
Call us on 1300 792 711 or complete the form below.