Become a Partner
Grow your business by helping your customers unlock their potential with TasmaNet digital services.
---
National Solutions. Local Outcomes.
At TasmaNet, we are passionate about providing high quality, business grade services that our customers have become accustomed to, and now available across all regions Australia.
Partners are a critical part in this, as they are experts at understanding and delivering the local outcomes Australian businesses need to unlock their full potential.

When TasmaNet partners with your business, our expert team will provide you with unparalleled service and support, and a range of best-in-class technology solutions. We offer you the flexibility to choose which of our products you would like to offer your customers, and we'll reward you for helping them future proof their business.
No lock-in contracts or old fashioned exclusivity. We will earn your business on every transaction.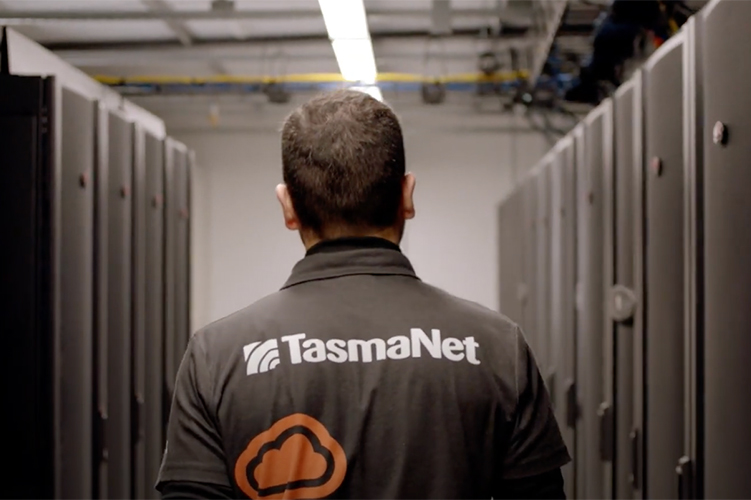 Why Partner With TasmaNet?
Flexible Engagement
Our "Partner First" philosophy means we support you and your customers first every time
Training
Sales and technical training for your team to keep up to date with latest offerings & opportunities
Support
Dedicated pre-sales support to help nurture and close deals
Resources
Sales and marketing resources to enhance your brand and build your opportunity pipeline
Digital Solutions Suite
Maximise customer value by offering cutting edge internet, networking, voice, security, cloud and
back-up services
Rewards
Generous commissions across TasmaNet's full business solutions suite
We work with partners large and small around Australia to deliver innovative digital solutions backed by expert local service.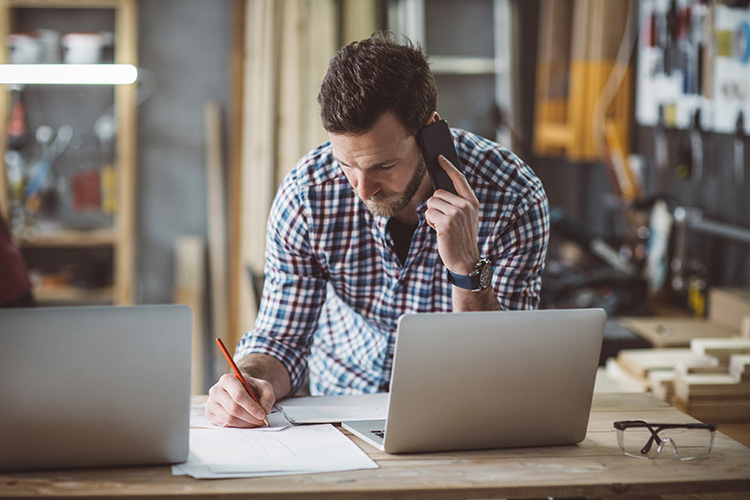 Referral Partner
Designed for people who want to promote TasmaNet solutions to their own customer base and leave presales and delivery to TasmaNet.
Becoming a Referral Partner means no heavy lifting, with full customer support provided from our 100% local sales and delivery team.
Receive up-front commission on successful customer connection.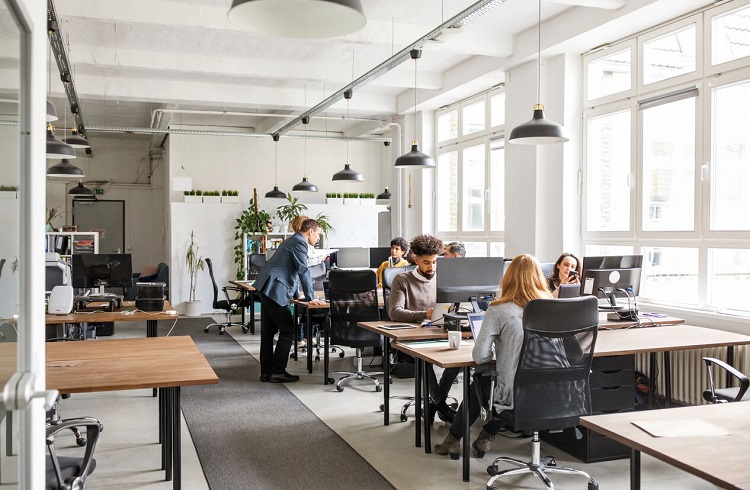 Retail Partner
Drive growth for your business and your customers by leveraging the TasmaNet portfolio of digital services without the risk and expense of building networks and capability.
TasmaNet Retail Partners qualify for pre- and post-sales support, access to sales collateral, and joint marketing activity. Work with your dedicated Partner Manager to drive sales and and receive generous
up-front and trailing commissions.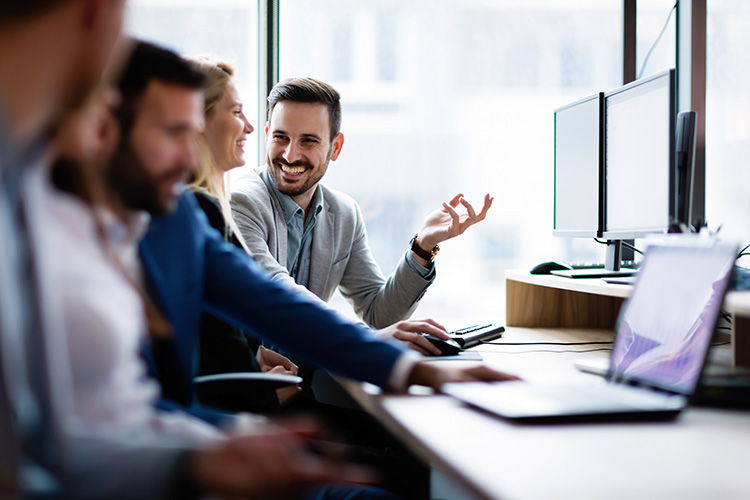 Wholesale Partner
Focus on developing your business and delivering the outcomes your customers need without the expense of building networks and capability. TasmaNet Wholesale Partners can select from our proven suite of business grade digital services, backed by the reassurance of support from our expert network, cloud and service desk teams.
Want to learn more about becoming a TasmaNet partner?
Complete this form to get in touch with the TasmaNet Partner Team