Professional Services
When data security and compliance matters
---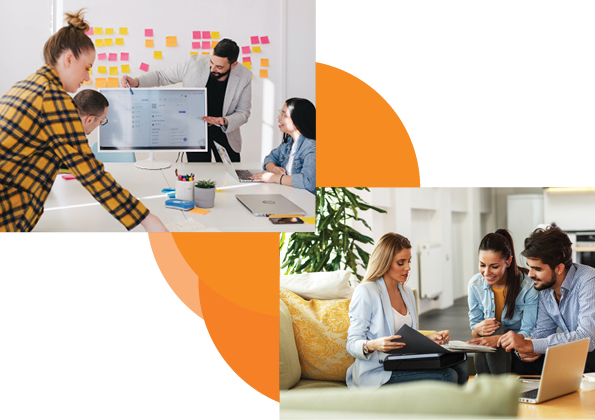 As businesses evolve, its often the case that their technology doesn't evolve at the same pace. Inefficiencies and security gaps can appear, even with the best intentions.

This was the case for Hobart based business Alomes Financial. TasmaNet have been with Alomes since 2016 to implement a comprehensive range of technologies, tailored to their business. Utilising Backup for Office 365, Firewall-as-a-Service and Voice products, aging and failing hardware was no longer required on site, and business grade internet has improved staff efficiency.
In 2020, this proved to be especially important when Alomes Financial needed to pivot quickly to remote working. Staff were able to continue meeting with clients remotely, and be assured that sensitive information was secure and backed up.
TasmaNet continue to work with innovative technologies to improve their customers' business capabilities. Speak to one of our Sales Team to find out how we can help your business.
How can TasmaNet enable your business?
Connect to your staff and customers through a range of Internet, Voice and Networking options to suit your business.
Firewall-as-a-Service offers comprehensive network protection and traffic monitoring for businesses of all sizes.

Adopt flexible cloud solutions that power business innovation and growth, and backup your vital information.

"TasmaNet allowed us to work remotely on a time crunch when Covid-19 hit. The support and services that were provided enabled our information to safely and securely be uploaded to cloud which enables our staff to freely work in the office or at home. This also allows greatly flexibility when we travel to clients – locally and interstate."
Ready to boost your business?
Complete this form to get in touch with the TasmaNet sales team