Healthcare
TasmaNet enables smart, safe and scalable healthcare
---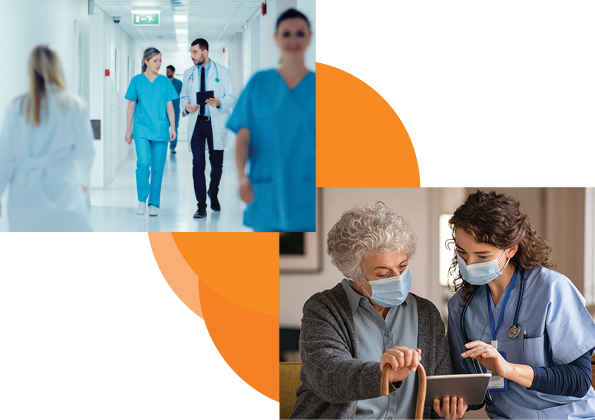 Healthcare has never been more important, and the sector is being pushed to the limits. New technology has had to be embraced quickly as doctors and patients give and receive high quality care while still remaining safe during an ongoing pandemic.
While enterprise-grade connectivity closes the divide between city, rural and regional health by enabling telehealth and collaboration opportunities, there is a growing need for secure networks and data storage to protect personal information.
TasmaNet offers a range of services and solutions to help the healthcare sector. Our innovative team can customise solutions to suit your needs, and support access to health services for more Australians.
Our 100% Australian service desk team and 24/7 enterprise grade SLA options gives you the reassurance that we are there when you need us. When you talk to our team, you're talking directly to the people who built and run our network, data centre, and private cloud platform.
WHY CHOOSE TASMANET FOR HEALTHCARE?
Eliminate the cost of upgrading dated on-premise hardware and transition your data to the cloud. Our Portal dashboards provide one-stop visibility over workload performance, optimisation, and expenditure.
Find out more about TasmaNet Core® IaaS
Connect your sites with a reliable and secure network, enabling collaboration between teams and the best quality healthcare for all patients.
Find out more about Managed Private Networks

Connect your services to patients in remote areas and unlock the potential of technologies like telehealth.
Enterprise Ethernet will ready your practice for future growth and health technologies.
Learn about our connectivity solutions for Healthcare

TasmaNet is employing emerging technologies for Pharmacies
Digital enablement for community pharmacy is all about integrating the knowledge and expertise of pharmacy into the wider health network.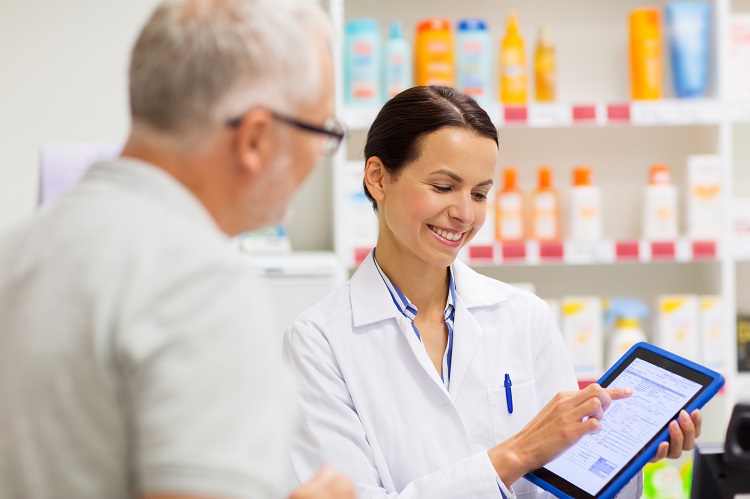 TasmaNet CEO Rob Vernon makes a guest appearance on the Pharmacy Business & Career Network Podcast to discuss some of the emerging technologies in the health sector and what it takes to implement them at a store level.
Want to learn more about how TasmaNet can enable Health?
Complete this form to get in touch with the TasmaNet sales team.