DC3 Data Centre
Highly secure, always growing, and the only tier 2+ private sector data centre in Tasmania
---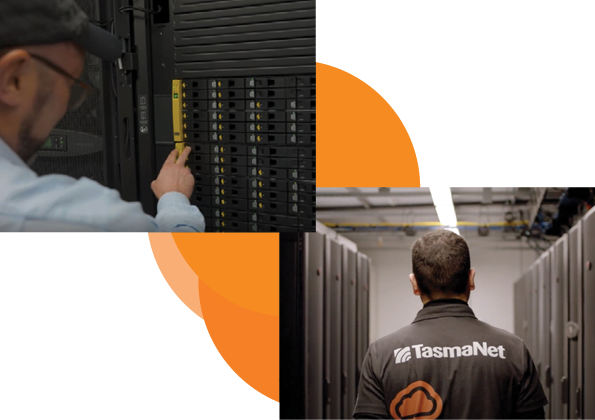 DC3 Data Centre
Why go to the hassle and expense of housing your own network and server infrastructure when TasmaNet Telco's state-of-the-art DC3 data centre is so reliable and close to home?
Our Tasmanian facility is highly secure, always growing, and the only private sector data centre in the state.
Tier 2+ Data Centre
Our data centre offers Tier 2+ protection of your assets, including Tier 3 redundancy for our cooling solution, meaning your hardware is in good hands.
Whether you wish to house your own hardware with us, or make use of our Core services, our data centre will accommodate you. Our flexible per-rack-unit pricing means you only pay for the space you use, making it the perfect solution for businesses of any size.
Lets Talk!
Call 1300 792 711 or complete this form to get in touch with the TasmaNet Sales team to discuss further