Government
TasmaNet enables smart, safe and scalable healthcare
---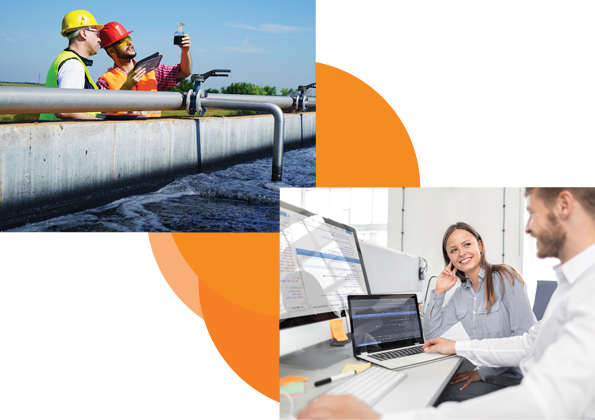 As a trusted and experienced Digital Solutions provider, TasmaNet is a long-term partner to Local, State and Federal Government.
TasmaNet has a proven track record in providing high-grade data connectivity, security and networking for the delivery of public services in Australia. We have security-cleared staff and are ISO certified.
Our Project Team works closely with Government to create unique and scalable digital solutions on a local level, with local support.
Our 100% Australian service desk team and 24/7 enterprise grade SLA options gives you the reassurance that we are there when you need us. When you talk to our team, you're talking directly to the people who built and run our network, data centre, and private cloud platform.
WHY CHOOSE TASMANET FOR GOVERNMENT?
TasmaNet is ISO certified and an accredited provider to State and Commonwealth government, and has a strong track-record working within the sector.
Find out more about our solutions
Our Data Centres are 100% Australian owned and based. Meet compliance targets with 3-2-1 backup, knowing your data is safe.


Find out more about our Data Centre
Multi-site connectivity and security is easy on a Managed Private Network from TasmaNet. Connect your offices no matter how remote.


Learn about our Managed Private Networks
Want to learn more about how TasmaNet can enable Government?
Complete this form to get in touch with the TasmaNet sales team.