Smart Air Sensors
Tracking CO2 levels to enable safe working and learning environments
---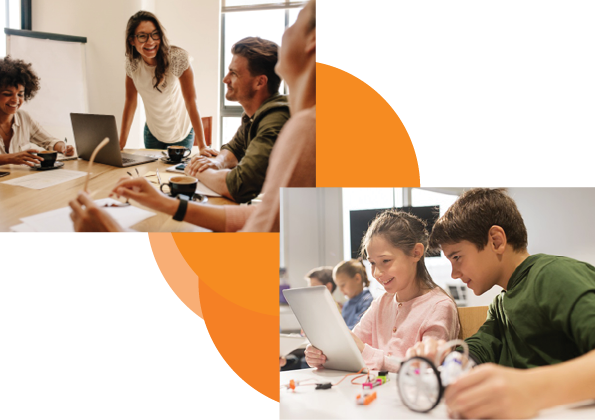 Fresh air is important

Now, more than ever, it is important to provide and monitor safe working spaces – whether an office, waiting room, school, or lunchroom.
Adequate room ventilation plays a significant role in preventing the transmission of airborne disease in indoor spaces – COVID-19 is an airborne virus and as many businesses return to offices to work, monitoring indoor CO2 levels can be used as a substitute for the risk of CO2 exposure. Research has also shown that poor ventilation can affect student health and learning capacity in classrooms.
Assessment of changes in C02 levels allows for the implementation of proactive measures that ensure indoor air quality is maintained, providing a safer and more productive environment for learning and work.
Enabled through our Internet of Things network and partnering with Indicium Dynamics, TasmaNet offers Smart Air Sensors which can determine occupancy levels with motion sensors, automation of air quality levels and more.
Installation is easy and independent of existing networks or infrastructure, and can be integrated with additional systems of required.

With real-time monitoring via the Indicium Cloud Platform, you can customise reporting and monitoring according to building type, ensuring maximum efficiency of the sensors and safety of staff.
Read about how we helped the Taste of Summer monitor CO2 levels at their inaugural event and ensure a safe environment for patrons here.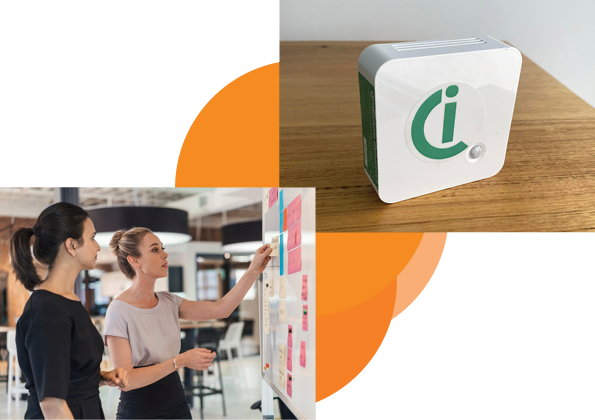 Why choose Smart Air Sensors from TasmaNet?
Real-Time Monitoring
With Data running over our own Enterprise LoRa Network, we enable real-time monitoring of air quality in any building type that is easily accessed via a central dashboard.
Secure Data Storage
Your data will remain secure and private, with information stored on the Indicium Cloud Platform. Additional systems integration is also available if required.
Improve Output
Research shows that there is a clear link between indoor conditions and performance, whether this is in the office, at school or home. Improved air quality equals improved output.


Let's Talk!
Complete this form to get in touch with the TasmaNet security experts and learn more about FWaaS.