News
---
Welcome to The Hub
If it's worth talking about, you'll find it all here at the TasmaNet Hub. We love sharing stories about how we're enabling enterprises across Australia with the technology that makes it all possible...
---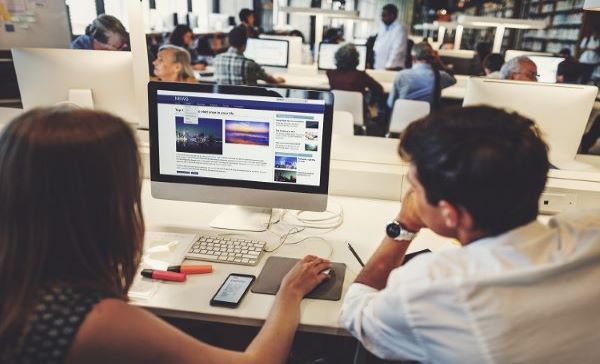 Tasmanian school Internet speeds go to the top of the class
TasmaNet leads the way again, placing the largest nbn™ Enterprise Ethernet order in Australia to connect 29 Catholic schools and education offices in Tasmania.
Read More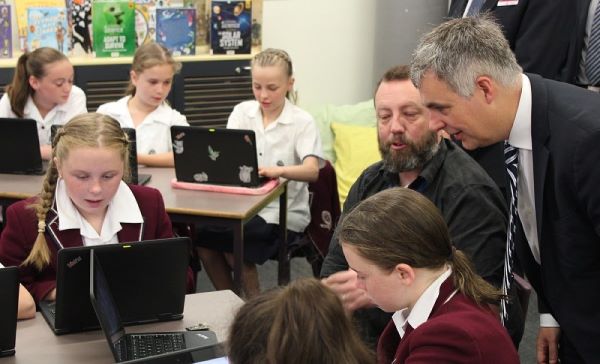 TasmaNet delivers another nbn™ Australian first
TasmaNet became the first Internet service provider in Australia to deliver superfast broadband using new nbn™ Enterprise Ethernet fibre technology after successfully commissioning a 1 Gbps connection at St Michael's Collegiate School in Hobart today.
Read More