Group of Companies
The TasmaNet group of companies
---
TasmaNet is one of Australia's leading digital solutions providers. With a focus on regional connectivity, TasmaNet partners with global technology experts to deliver cutting edge Internet, voice, networking, security, and cloud services nationally.
By having a genuine focus on providing quality services to their customer, TasmaNet sets the industry standard for innovation, security and across residential users, small and medium enterprises (SMEs), government and large enterprises.
We are proud to be growing the TasmaNet group of companies, after the successful merger of Internomic and TasmaNet in late 2020.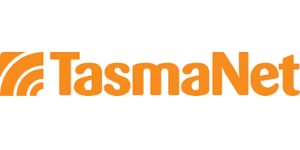 PERSONAL, BUSINESS, ENTERPRISE & GOVERNMENT
Servicing Australia

Trusted Digital Solutions Provider. Experts in unlimited Internet, enterprise networking, voice products, data protection, cloud services and managed infrastructure.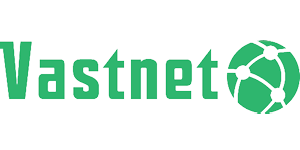 PERSONAL & BUSINESS
Servicing Regional Queensland
Unlimited Internet, networking, mobile & cloud services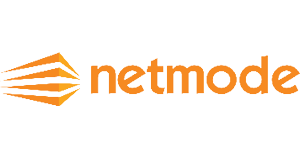 PERSONAL & BUSINESS
Servicing Brisbane & Surrounds
Unlimited Internet, networking, mobile & cloud services