Enterprise Ethernet
Unlock your potential with superfast fibre direct to your door
---
Supercharge your connectivity with nbn™ Enterprise Ethernet from TasmaNet
10Mbps - 1Gbps symmetrical speeds
Fibre installed direct to your site
Enterprise grade SLA options
100% Australian support
No slow down in busy periods
$0 nbn™ fibre install to select locations
Get the enterprise grade, superfast, and dependable Internet your organisation needs without the price tag of a private fibre connection with the big telcos.
With nbn™ Enterprise Ethernet from TasmaNet, small business up to enterprise customers can enjoy dedicated end-to-end fibre to sites located within the nbn™ access network fixed line footprint, delivering symmetrical speeds from 10Mbps/10Mbps up to 1000Mbps/1000Mbps so you can seamlessly operate bandwith-intensive applications like IP voice and video conferencing.
Who's it for?
Organisations with one or multiple sites who rely on bandwidth-intensive applications to power their business, deliver services, or educate students:
Video Conferencing
IP Voice or
PBX phone systems
Large or high volume file transfers
Multiple connections or networked sites
Cloud software or offsite data backup
Use Cases
We're helping businesses, schools, and government agencies around Australia unlock their potential using superfast nbn™ Enterprise Ethernet: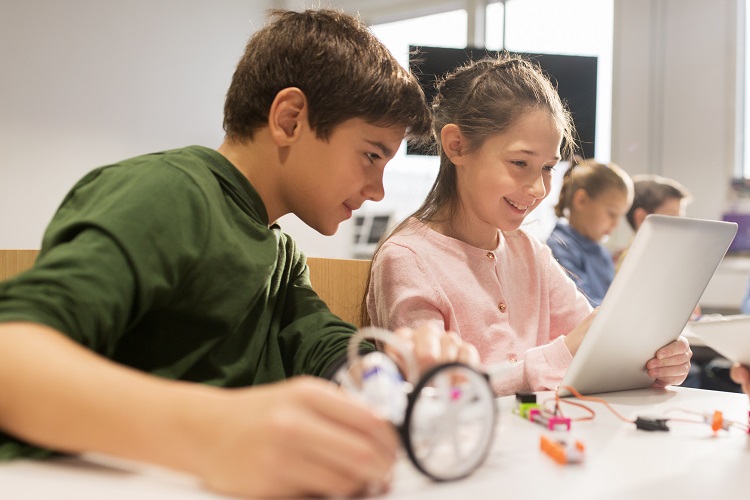 Education
Enabling students to access the learning resources they need to thrive in a digital world.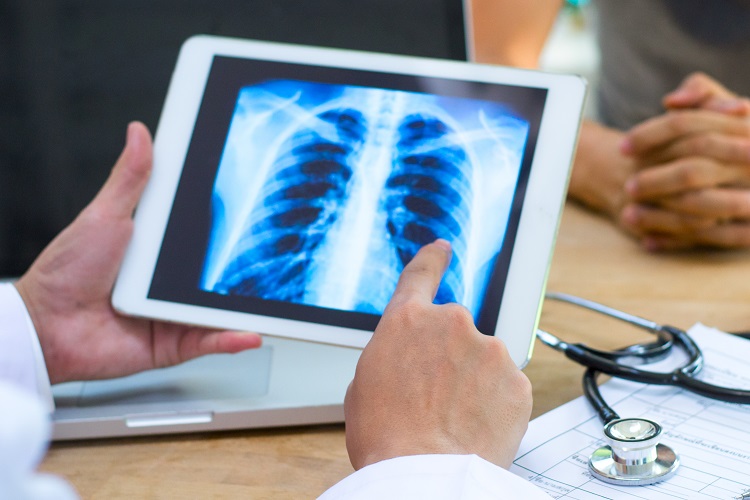 Health
Secure Internet, networking, IP telephony, and fax connectivity for clinics and pharmacies.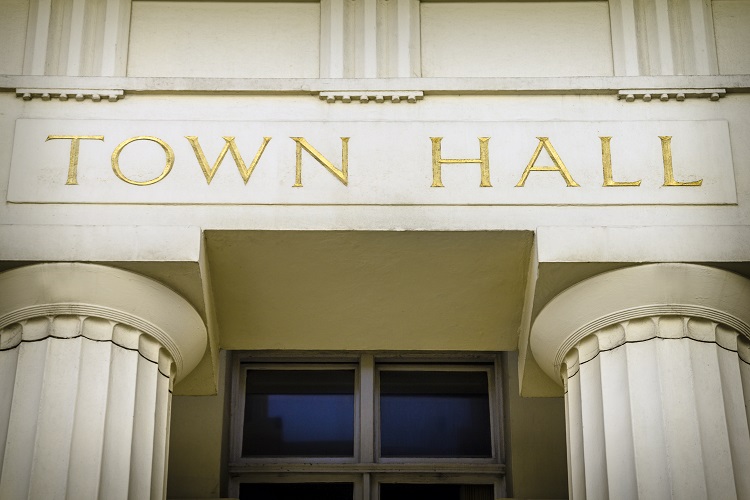 Government
Cost-effectively connecting government and local councils to their communities.
Why choose nbn™ Enterprise Ethernet from TasmaNet?
TasmaNet proudly connected the first nbn™ Enterprise Ethernet service in Australia
Bring dedicated fibre to your door without being shackled to a big telco's private network
We'll connect your sites everywhere that nbn™ Enterprise Ethernet is available nationally
Expert support from our 100% Australian service desk team + enterprise grade SLA options available
Make nbn™ Enterprise Ethernet the foundation of a secure, resilient network connecting all your sites
Elevate your business to the cloud with speeds up to 1/1Gbps and no slow down during busy periods.
Connecting Tsimos Commercial
Tsimos Commercial knew things needed to change when daily tasks such as uploading images of properties were taking 20 times longer than they should. Now business efficiency is up by 30-40%.
MyTyreSite.com.au
Growing Tasmanian online business MyTyreSite.com.au is competing nationally and internationally thanks to dependable, symmetrical, high-speed Internet delivered over dedicated fibre.
How Enterprise Ethernet can help you
Improved student access to high-quality digital education resources, and workplace productivity gains are some of the benefits nbn™ Enterprise Ethernet is delivering for TasmaNet customers.
Enterprise Ethernet was a logical choice for MyTyreSite. I've got 15 people relying on good connectivity and every outage is a loss to the business, so being able to get a single pipeline means we no longer have to share our connection. We opted to start with a smaller pipeline and I see us upgrading that pipeline as the business grows.
FAQs
nbn™ Enterprise Ethernet is generally available anywhere in Australia within the fixed line footprint of the nbn™ access network, so if your site currently uses nbn™ connection technology other than Fixed Wireless or Satellite there's a good chance you'll be able to upgrade to superfast dedicated fibre. Our sales and service delivery teams use a custom-built data lake to quickly determine availability for each address and, thanks to our direct relationship with nbn, can access a dedicated business nbn™ team so we can get you connected as quickly as possible.
A number of factors determine the monthly cost of nbn™ Enterprise Ethernet, including the zone of your site as specified by nbn, the service speed you select, and the contract term. Ask our sales team for a quote for your address today - you'll be surprised how cost-effective superfast fibre connectivity can be!
nbn™ Enterprise Ethernet delivers superfast symmetrical speeds using dedicated fibre installed to each site alongside any existing nbn™ connection infrastructure. $0 fibre installation is available at select locations, as determined by nbn. We use a custom-built data lake to quickly identify locations qualifying for $0 fibre installation and, thanks to our direct relationship with nbn, can escalate fibre infrastructure assessment requests to a dedicated business nbn™ team to ensure that we always secure the best outcome for our customers.
Installation of dedicated fibre and a business grade Network Termination Device at your site by nbn technicians generally takes 30 - 60 days, depending on the location and complexity of the build. Our service delivery team has connected more nbn™ Enterprise Ethernet services than any provider in Australia and works directly with nbn to ensure that the transition to your new service goes smoothly.
One of the many advantages of nbn™ Enterprise Ethernet is that the dedicated fibre to your site can deliver from 10Mbps/10Mbps speeds up to 1Gbps/1Gbps without needing any infrastructure or equipment upgrades. We can quickly scale up your service speed to meet increased operational demand as your business grows.
Want to learn more about how nbn™ Enterprise Ethernet can help unlock your potential?
Complete this form to get in touch with the TasmaNet sales team.