TasmaNet acquired by Field Solutions Group
TasmaNet joins with FSG to become fastest growing Regional Telco
---
---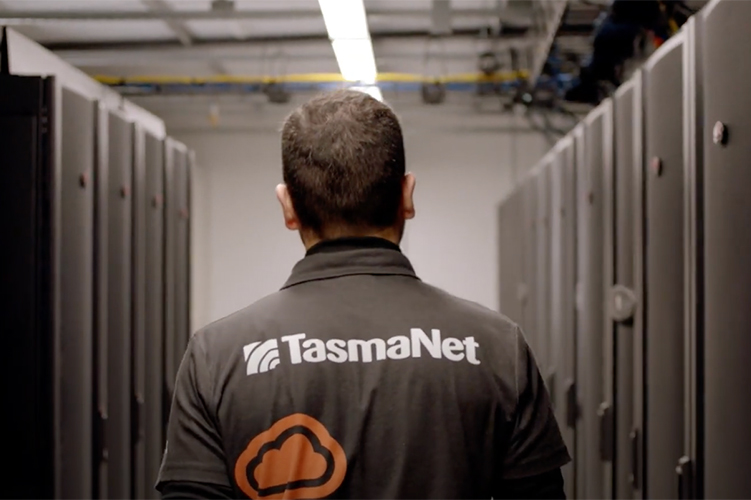 On Friday 29 October 2021, the Board and major shareholders of TasmaNet Pty Ltd (including its subsidiaries Vastnet and Netmode) (TasmaNet or TMN) has entered into an agreement under which Field Solutions Group Limited (FSG: ASX) will acquire 100% of TMN.
Field Solutions Group (FSG) is an ASX-listed telecommunications company whose history, ethos and now future, is very closely aligned to our own. As TasmaNet has learned more about FSG and its unique position within the National telco marketplace, our board and major shareholders have realized that a combination of the two companies makes a great deal of sense for both companies and our combined customers.
What does this mean for our customers?
The company will continue to grow significantly in both size and capability. We strongly believe that we will be better positioned than ever to deliver on our promise to our customers to provide world-class connectivity and technology solutions, backed by our commitment to industry leading security, service delivery and support.
The combination of FSG and TMN will create an enviable position as Australia's fastest growing Regional Telco operating a national NBN network and Australia's largest non-NBN and wireless networks in addition to expanding on the broad range of digital and cloud services we provide today.
Further updates will be made once the transaction is completed.
Subscribe!
Subscribe to be notified when we post new and exciting content to The Hub!