Solution Finder
The easiest way to identify the TasmaNet products you really need.
---
When you're looking for more than one-size-fits-all.
Not sure exactly what digital services you're looking for? Plenty of providers are quick to tell you what they want you to have, but we prefer to ask some questions first so that you can be sure you're hearing about solutions matched to your ICT challenges rather than our sales targets.

Tell us a little about who you are, your needs, and your current situation and we'll recommend the TasmaNet services we think will suit you best. The process should take no more than 5 minutes.

Let's go!
---
1. Are you looking for Business or Residential solutions?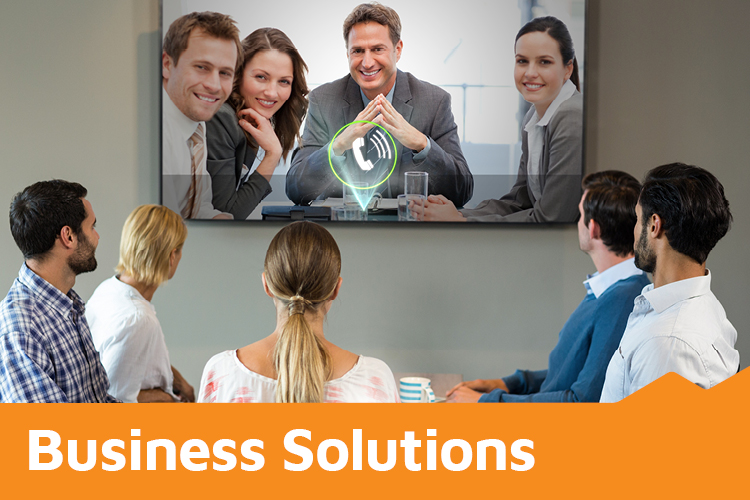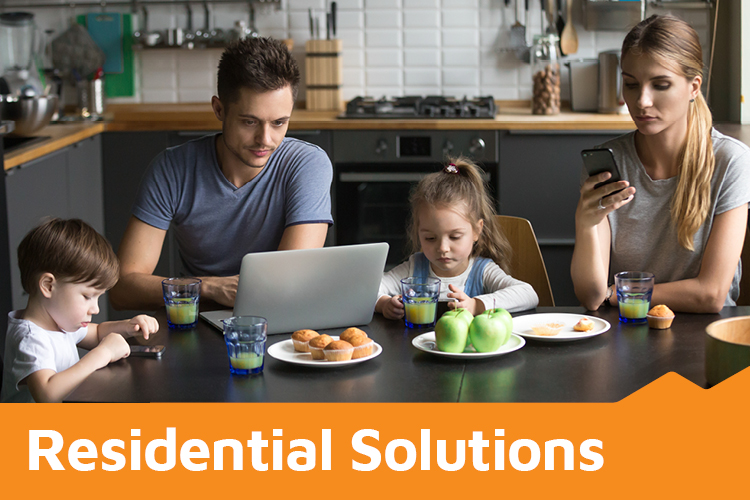 Internet
Voice
Productivity
Office 365 with Backup
Keep up to date and keep working without installing new software
Bundle O365 licences with our powerful Veeam Backup to protect your Exchange Online, SharePoint Online, and OneDrive for Business data
Backup
Veeam Backup and Data Recovery
Master the 3-2-1 data protection benchmark and secure your business
Powerful and flexible configuration options keep you in control
Business-friendly pricing means you only pay for what you need
Cloud
Infrastructure as a Service
High-availability, high-performance, secure enterprise grade platform
Quickly deploy and manage workloads 24/7 using our dedicated portal
Select TasmaNet Core® private cloud or major public cloud providers
Recommendations are provided based on your answers and your primary business address. Services are subject to availability and site assessment. The nbn™ wholesale speed tiers available at a location vary depending on the access technology in the area. nbnTM Enterprise Ethernet requires custom installation by an nbn approved technician and may incur a fibre build charge.

A TasmaNet sales team member will be in touch to answer your questions and to provide pricing information for your business solution. You can opt out of receiving information about TasmaNet products and services at any time.
---