The Hub
Stories, education, and research on how we're enabling Australian enterprise.
---
Welcome to The Hub
If it's worth talking about, you'll find it all here at the TasmaNet Hub. We love sharing stories about how we're enabling enterprises across Australia with the technology that makes it all possible...
---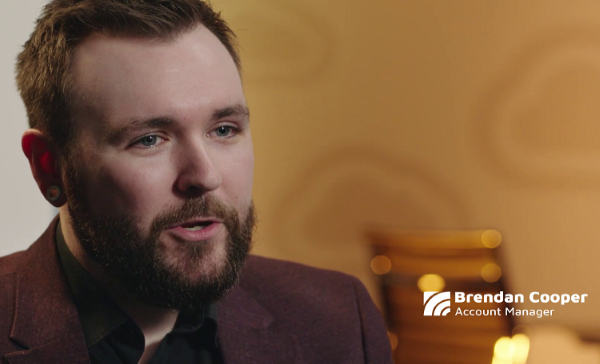 Enterprise Ethernet enabling Australian business
Dependable connectivity is at the heart of every modern business, whether it's superfast Internet, resilient networking, or secure pathways to backup and protect your critical data.
Read More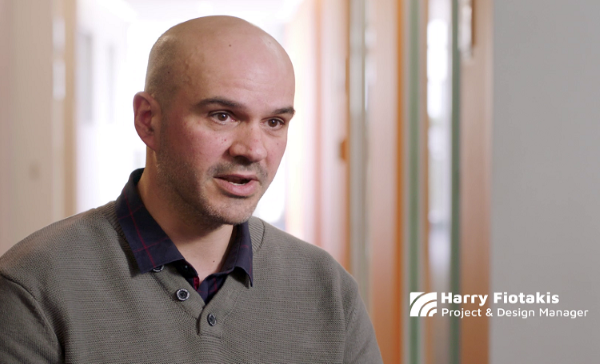 TasmaNet finding innovative solutions for its customers
Our wireless data network connects some of the most remote parts of Tasmania, enabling Huon Aquaculture's world-leading remote smart feeding system and sustainable offshore salmon farming.
Read More