Enterprise Ethernet for Regions
Unlock the potential of your regional business or community with nbn™ Enterprise Ethernet
---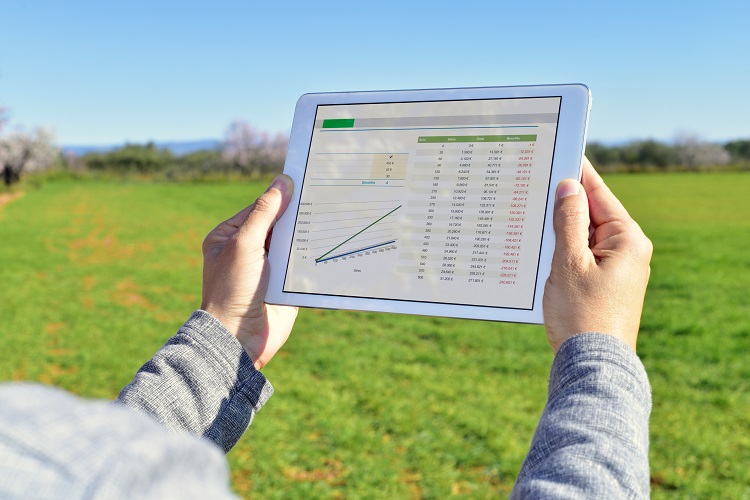 nbn™ Enterprise Ethernet for Regions
Overcome historic barriers to connectivity imposed by geography by bringing dedicated fibre to your site with nbn™ Enterprise Ethernet from TasmaNet.
Available to locations within the nbn™ fixed line footprint nationally* Enterprise Ethernet transforms the opportunities available to businesses and schools in regional communities, leveling the playing field and enabling regional residents to compete with their peers in highly-connected urban areas.

Dependable, superfast Internet access unlocks improved health, education, business, and service provision outcomes, and enables innovation in fields like agriculture and mining, driving productivity gains and attracting skilled workers.
*subject to nbn site qualification.
Why connectivity is critical for Regions
Business, health, government services, and career opportunities for rural and regional residents increasingly depend on connectivity:
Access markets, work, and education
Dependable connectivity is essential for residents in rural and regional communities to access the same opportunities that their peers in urban areas take for granted.
Increasing bandwidth demand
Access to applications like video for telehealth, cloud services, and off-site data protection by rural and regional organisations is reliant on sufficient bandwidth.
Connectivity where it's needed
Communities in rural and regional areas can't thrive in a hyper-connected world without access to cost-effective, quality connectivity options backed by realistic SLA support.
How nbn™ Enterprise Ethernet can help
Symmetrical speeds from 10Mbps - 1Gbps
Genuine superfast Internet delivered over fibre meets constant demand and scales cost-effectively as capacity requirements grow.
Reliable speeds in peak times
Symmetrical speeds and dedicated fibre reliably handle bandwidth-hungry applications like video without the congestion of shared connections.
Enterprise Grade Support
Expert support from our 100% Australian Service Desk team backed by enhanced SLA options and our direct links to the nbn™ network operations centre.
MyTyreSite
Growing Tasmanian online business MyTyreSite.com.au is competing nationally and internationally thanks to dependable, symmetrical, high-speed Internet delivered over dedicated fibre.
Benefits of nbn™ Enterprise Ethernet
TasmaNet Sales Specialist Brendan Cooper describes how superfast, symmetrical nbn™ Enterprise Ethernet is delivering educational and productivity benefits for his customers.
TasmaNet and Connectivity
We made our start helping rural and regional communities overcome geographical barriers to connectivity and the same mindset helps us lead the country with transformational Enterprise Ethernet.
As a school, we place a high focus on STEM and 21st century skills. Having a fast reliable internet connection is of paramount importance to this. We are a multi campus school, and Enterprise Ethernet gives us the ability to network our campuses in a way that provides a high level of reliability, redundancy, and connectivity.

My vision is that, through the use of Enterprise Ethernet, we will be able to create an infrastructure that is fault tolerant across campuses, meaning that we can continue to educate students in the 21st century manner that is deeply engrained within the school.
Find out how your region can benefit from nbn™ Enterprise Ethernet
Complete this form to request a consultation with our sales team.