Enterprise Ethernet for Health
Connect your patients and practitioners to better health outcomes with superfast dedicated fibre
---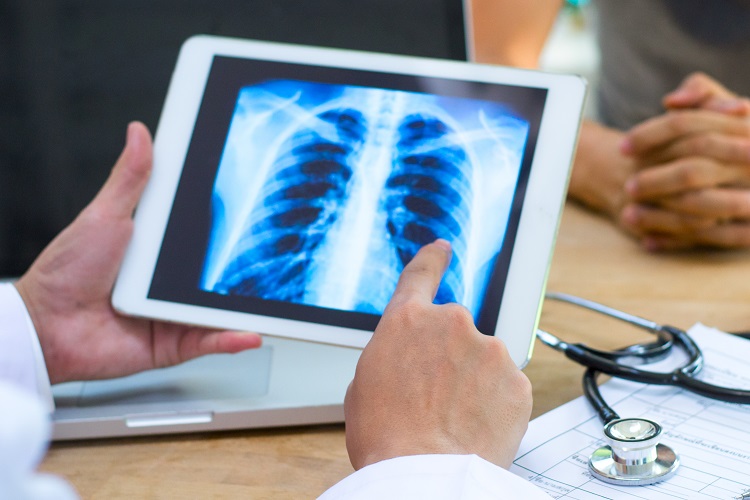 nbn™ Enterprise Ethernet for Health
Advances in the prevention, diagnosis, and treatment of health conditions are accompanied by increasing demand from bandwidth-hungry applications such as video conferencing for telehealth, sophisticated practice management software, and fast transfer of large files for diagnostic imaging.
Equally as pressing are the everyday connectivity requirements of the modern practice: dependable Internet for online appointment scheduling and access to eHealth records, IP telephony and fax solutions, secure multi-site networking, and provision of WiFi access for practitioners and patients.

Completing the puzzle is the maze of critical risk management and regulatory requirements to protect sensitive patient and practice data from unauthorised access and the unrelenting threat of cyber attack and ransomware infection.
nbn™ Enterprise Ethernet from TasmaNet will help solve your current and future connectivity needs.
Why connectivity is critical for Health
Patients and practitioners depend on the secure and timely flow of data for the provision of safe, high-quality healthcare:
Multiple lines of communication
Dependable Internet, IP telephony, fax, secure networking, website appointments, and WiFi are essential services for General Practice, pharmacies, and other health practitioners.
Information Security
Preventing inappropriate access to sensitive patient data and protecting records from ransomware attack are critical everyday responsibilities for all health professionals.
High bandwidth demand
Telehealth consultations, collaborative treatment, ehealth records, and large file transfers for diagnostic imaging are business as usual for a modern healthcare practice.
How nbn™ Enterprise Ethernet can help
Symmetrical speeds from 10Mbps - 1Gbps
Symmetrical superfast speeds power all communications, software applications, and networking your practice relies on.
Unlock cloud security solutions
Superfast speeds over fibre unlock cloud software, resilient networking, and secure cloud backup to eliminate the risk and cost of on-site servers.
Fibre direct to your door
Dedicated nbn™ fibre installed to your sites future-proofs against growing bandwidth demands without being shackled to a big telco's pricey private network.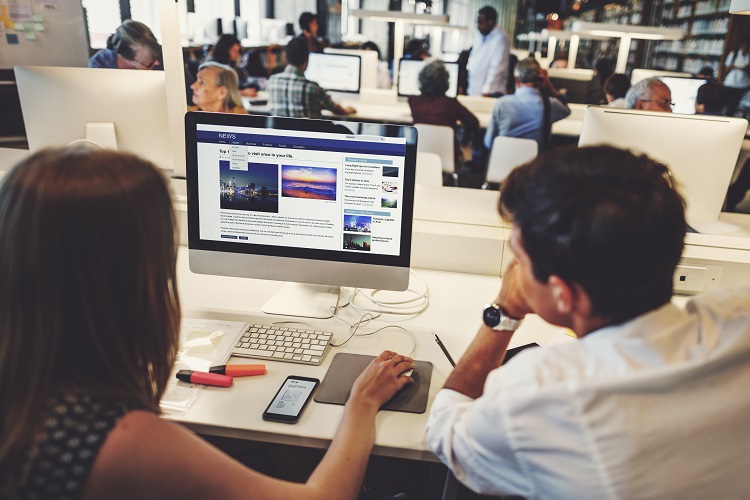 St Michael's Collegiate School
The first nbn™ Enterprise Ethernet connection in Australia is helping connect 700 St Michael's Collegiate students across three campuses to a range of education resources. Read more
Benefits of nbn™ Enterprise Ethernet
TasmaNet Sales Specialist Brendan Cooper describes how superfast, symmetrical nbn™ Enterprise Ethernet is delivering educational and productivity benefits for his customers.
TasmaNet and Connectivity
We made our start helping rural and regional communities overcome geographical barriers to connectivity and the same mindset helps us lead the country with transformational Enterprise Ethernet.
Enterprise Ethernet was a logical choice for MyTyreSite. I've got 15 people relying on good connectivity and every outage is a loss to the business, so being able to get a single pipeline means we no longer have to share our connection. We opted to start with a smaller pipeline and I see us upgrading that pipeline as the business grows.
Find out how your patients and practitioners can benefit from nbn™ Enterprise Ethernet
Complete this form to request a consultation with our sales team.