Enterprise Ethernet for Government
Cost-effectively connect more services and more locations in your community with dedicated fibre
---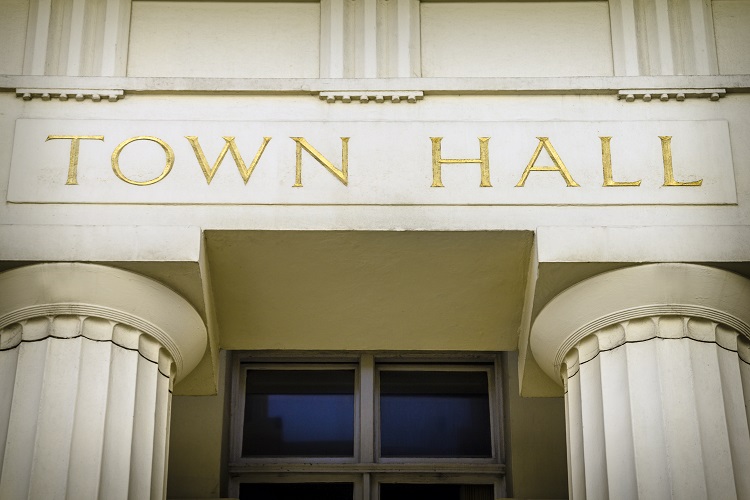 nbn™ Enterprise Ethernet for Government
Balance the expectations from your community for more connected service delivery to more locations, more frequently, with the requirement for responsible expenditure of public funds on infrastructure.
nbn™ Enterprise Ethernet from TasmaNet delivers the reliability of dedicated fibre installed to your sites and the flexibility of scalable symmetrical speeds from 10/10Mbps to 1/1Gbps, without being shackled to a costly long-term contract on a big telco's private network.

TasmaNet connected the first nbn™ Enterprise Ethernet service in Australia and we're still the market leader, helping to overcome historical connectivity barriers faced by Councils, schools, and government agencies around the country so that communities receive the services they deserve, no matter what their size or where they are.
Why connectivity is critical for Government
Councils, schools, and government agencies need to meet increasing online information and digital service delivery expectations:
Resilient secure networking
Multiple points of service delivery, asset management, and community engagement place high demands on 24/7 bandwidth capacity and service availability.
Data management and protection
Your stakeholders entrust sensitive information to you to enable efficient service delivery. It's your obligation to use data responsibly and protect it from unauthorised access.
Improved service delivery
Cost effective and dependable Internet, video, and voice connectivity is essential so you can productively engage with your community when, where, and how they expect you to.
How nbn™ Enterprise Ethernet can help
Symmetrical speeds from 10Mbps - 1Gbps
Genuine superfast Internet delivered over dedicated fibre meets operational demand and scales cost-effectively as capacity requirements grow.
Enterprise grade SLA options
Service support from our 100% Australian service desk team is backed by enhanced SLA options and our direct link to dedicated business nbn™ support.
Available where you are
We can help you connect to dedicated fibre installed to your sites anywhere within the nbn™ fixed line footprint nationally (subject to nbn site assessment).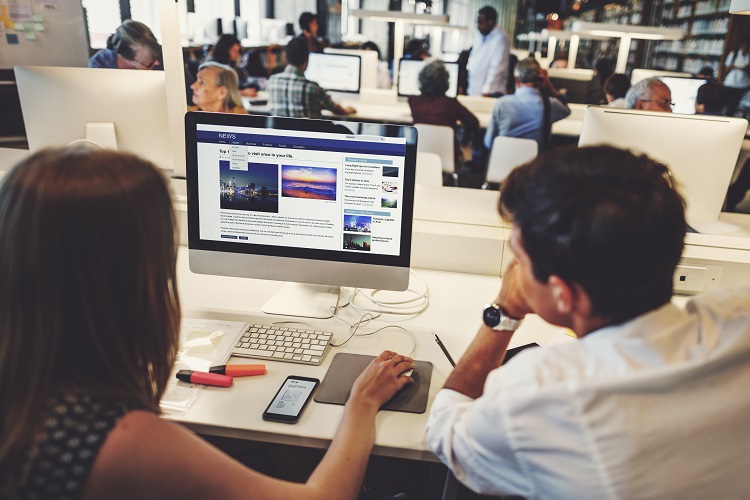 St Michael's Collegiate School
The first nbn™ Enterprise Ethernet connection in Australia is helping connect 700 St Michael's Collegiate students across three campuses to a range of education resources. Read more
Benefits of nbn™ Enterprise Ethernet
TasmaNet Sales Specialist Brendan Cooper describes how superfast, symmetrical nbn™ Enterprise Ethernet is delivering educational and productivity benefits for his customers.
TasmaNet and Connectivity
We made our start helping rural and regional communities overcome geographical barriers to connectivity and the same mindset helps us lead the country with transformational Enterprise Ethernet.
Enterprise Ethernet was a logical choice for MyTyreSite. I've got 15 people relying on good connectivity and every outage is a loss to the business, so being able to get a single pipeline means we no longer have to share our connection. We opted to start with a smaller pipeline and I see us upgrading that pipeline as the business grows.
Find out how your communities and staff can benefit from nbn™ Enterprise Ethernet
Complete this form to request a consultation with our sales team.