Become a TasmaNet Partner
Partner with the leading RSP of nbn™️ Enterprise Ethernet
---
Partner with the Enterprise Ethernet experts
TasmaNet connected the first nbn™ Enterprise Ethernet service in Australia and we continue to lead the market delivering symmetrical speeds up to 1 Gbps to businesses, schools, and government customers nationally via dedicated fibre.

As a TasmaNet partner you can be the first to make this transformational technology available to your customers, backed by our direct relationship with nbn, expert 100% Australian service desk team, and enhanced SLA options.
Grow your business by helping your customers to unlock their potential with nbn™ Enterprise Ethernet from TasmaNet.
Transform business with Enterprise Ethernet
Your customers will thank you for transforming their business with nbn™ Enterprise Ethernet:
10Mbps - 1Gbps symmetrical speeds
Dedicated Fibre direct to each site
Choice of Service Class options
Enterprise Grade support options
100% Australian service desk team
FREE Installation to select locations
Enterprise Ethernet is a transformational opportunity for organisations looking for the superfast and reliable Internet connectivity essential for high bandwidth applications such as IP voice and video conferencing, Office 365, next generation firewall, public / private cloud, and online backup.
Offer a complete solution with the TasmaNet suite of digital services
Connect
We connect businesses Australia-wide delivering Internet, IP telephony, and Managed Private Networking over dedicated fibre and the National Broadband Network.
Protect
Comprehensive backup and data protection: Next-generation Firewall as a Service, Backup for Office 365, Cloud Connect, Backup as a Service, and expert Cyber Threat Assessments.
Adopt
Break the shackles of on-premise infrastructure investment and transition to the cloud with secure TasmaNet Core® Private Cloud, Public Cloud, and Data Centre services.
Our customers across Australia love the Internet, networking, voice, data protection, and cloud services we deliver using world-class fibre connectivity from our base at the Tasmanian Technopark in Hobart. Your customers will love them too - and we'll reward you for helping them future proof their business.
What you'll get as a TasmaNet Channel Partner
Generous trailing commissions on TasmaNet business grade products
ServiceNow portal to manage leads, quotes, orders, and support tickets
Dedicated pre-sales support to help nurture and close deals
Sales and marketing resources, including brochures and case studies
Access to our data lake to identify opportunities and drive sales
Sales and technical training for your team, and ongoing partner support
Choose the partnership that fits your business
We work with partners large and small around Australia to deliver innovative digital services backed by expert local service.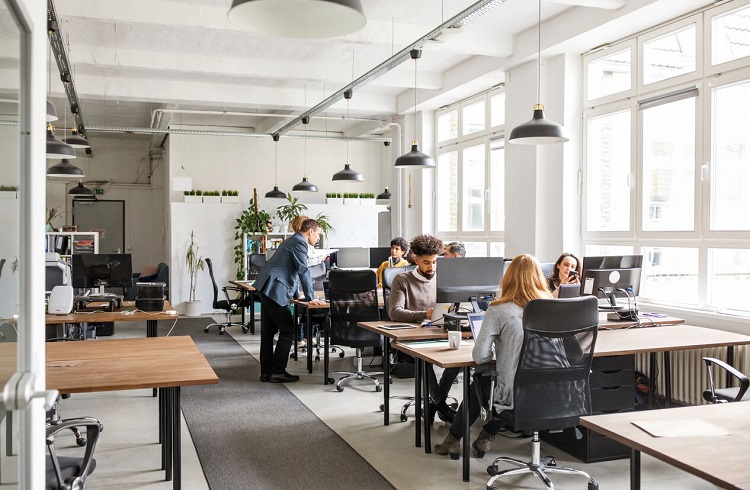 Channel Partners
Drive growth for your business and your customers by leveraging the TasmaNet portfolio of digital services. Accredited TasmaNet Channel Partners qualify for pre- and post-sales support, access to sales collateral, and joint marketing activity. Work with your dedicated Partner Manager towards agreed sales targets and receive generous trailing commissions.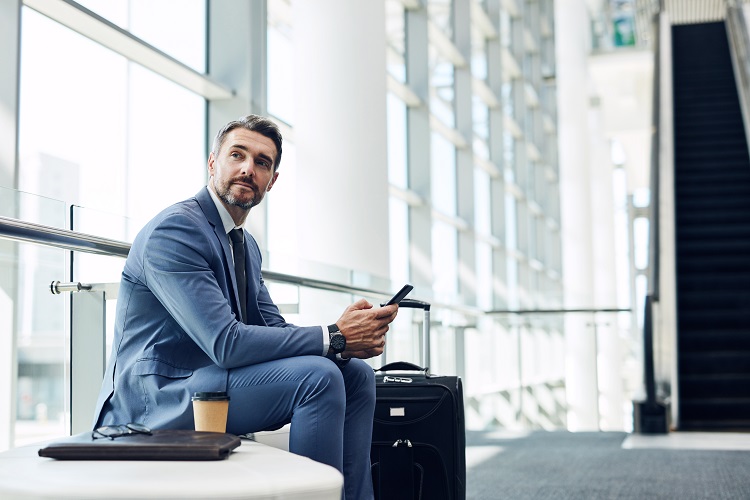 Referral Partners
Be rewarded simply for introducing your customers to TasmaNet products and services! TasmaNet Referral Partners receive one-off commissions for successful referrals with no ongoing commitment required. Our quick and easy referral system lets you connect customers to our expert Account Management team and earn rewards - all while you focus on your business.
Just like building a house, you need the foundations of your digital transformation to be spot on - and this is what TasmaNet brings to Orkestra's customers. Orkestra is extremely excited to bring the Enterprise Ethernet product into our mix, we were amazed to see how nbn™ could be used to deliver 1Gbps/1Gbps in such a cost effective way.

This service is exactly what we need to help customers transform. With Enterprise Ethernet customers get the fastest possible Internet performance from their nbn™ connections, at a price point that blows the competition in the regional areas to the weeds. With Enterprise Ethernet, regional organisations can now access the benefits of Cloud and SaaS technologies previously only available in the CBD zones. The alignment between organisations is strong, as our mission is to enable regional communities and 'bridge the gap' - that's what makes this a natural partnership.
Get in Touch!
Have some questions about out partner program you'd like answered before submitting your application?
Call us on 1300 792 711 or complete the form below.